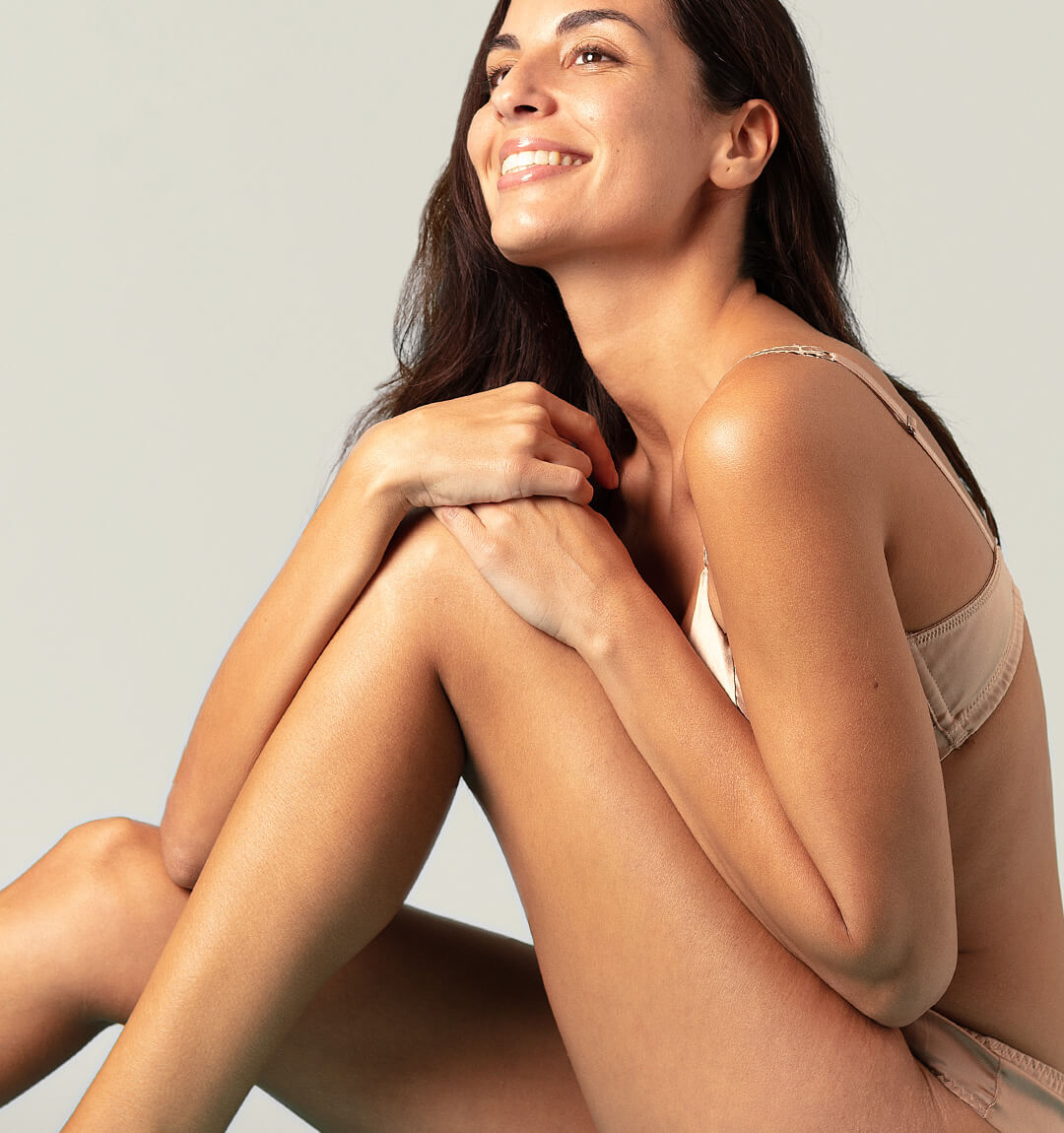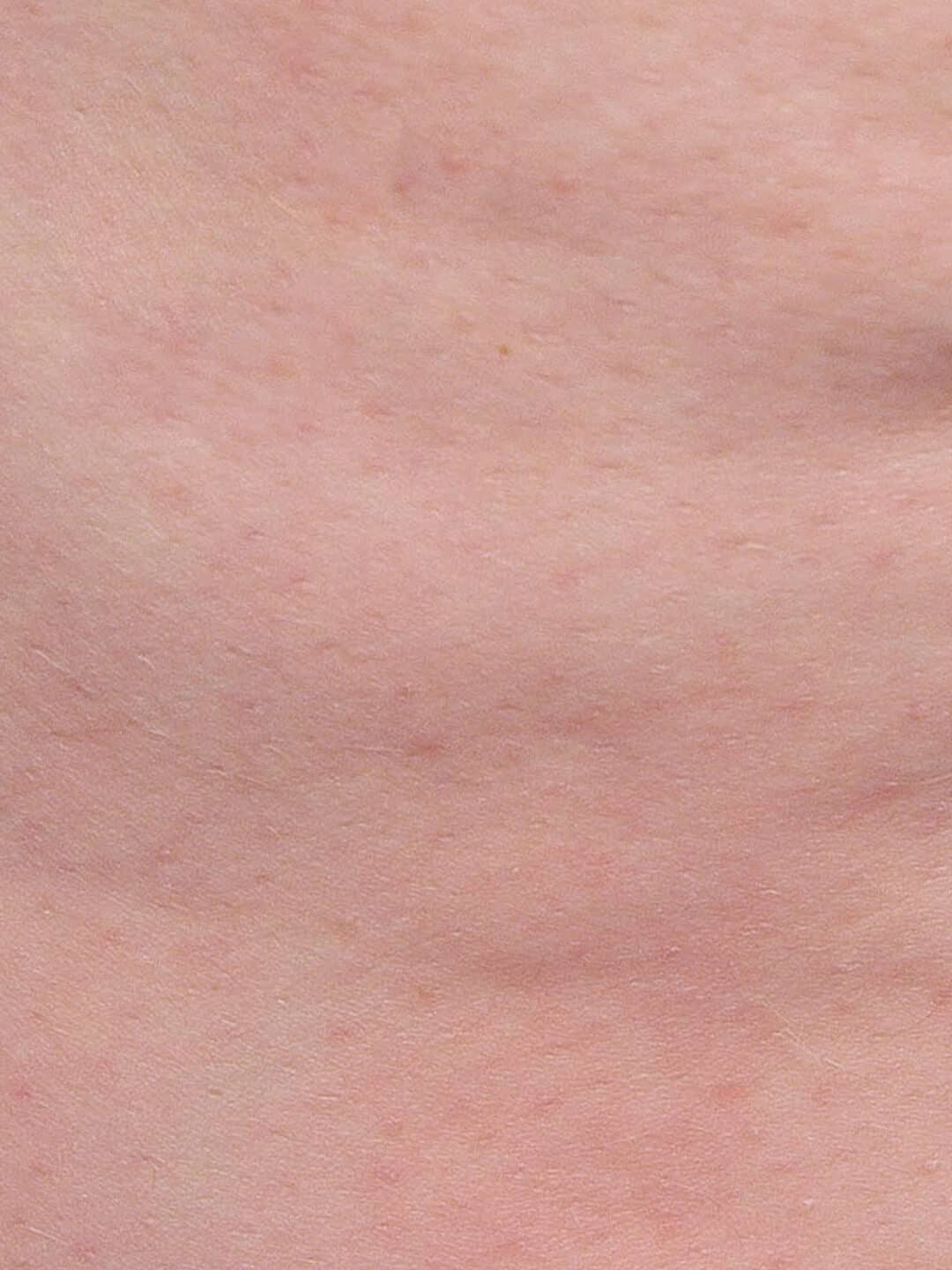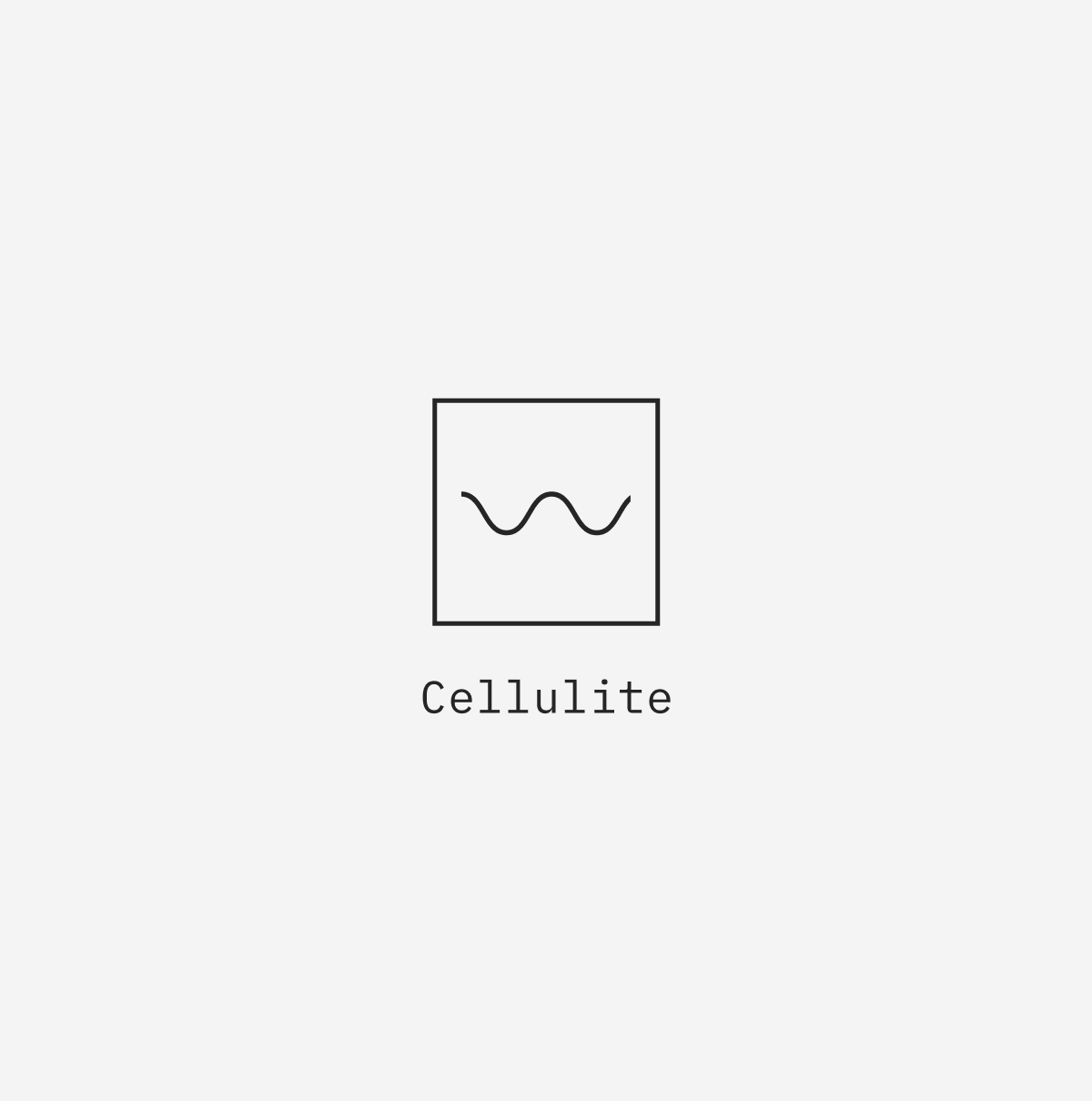 The imperfections
COMPACT CELLULITE tends to affect individuals in good shape and with toned muscles. It generally develops on the buttocks, thighs and knees. It is characterised by a 'hard' and grainy consistency that adheres to the underlying layers.
SOFT CELLULITE develops with a spongy tissue, saggy and mobile on the underlying layers, often accompanied with stretch marks caused by the breakage of connective elastic fibres. It mainly affects the thighs and arms, possibly compromising the figure.
The symptoms of OEDEMATOUS CELLULITE are the tendency to retain liquids and toxins in the tissues, often associated with the sensation of discomfort and heaviness of the limbs. The skin is characterised by dimples and sagging.
 
DIBI MILANO offers a treatment to combat all types of cellulite described. The treatment protocols that are created promote the correct functioning of venous and lymphatic circulation, weakening subcutaneous fibrosis and re-compacting the tissues. The treatment programme works by counteracting and attenuating the "orange peel" appearance, weakening the fibrous cells of micro and macro nodules.
Anti-Cellulite
Fight all cellulite-related imperfections to look and feel your best.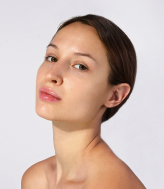 Are you ready to take care of your skin?
Ask for information
Enter the data of your beauty centre and your personal details.
conversational.request_info.dibi_center_title
conversational.request_info.dibi_center_text
Your request has been submitted.
You will be contacted as soon as possible