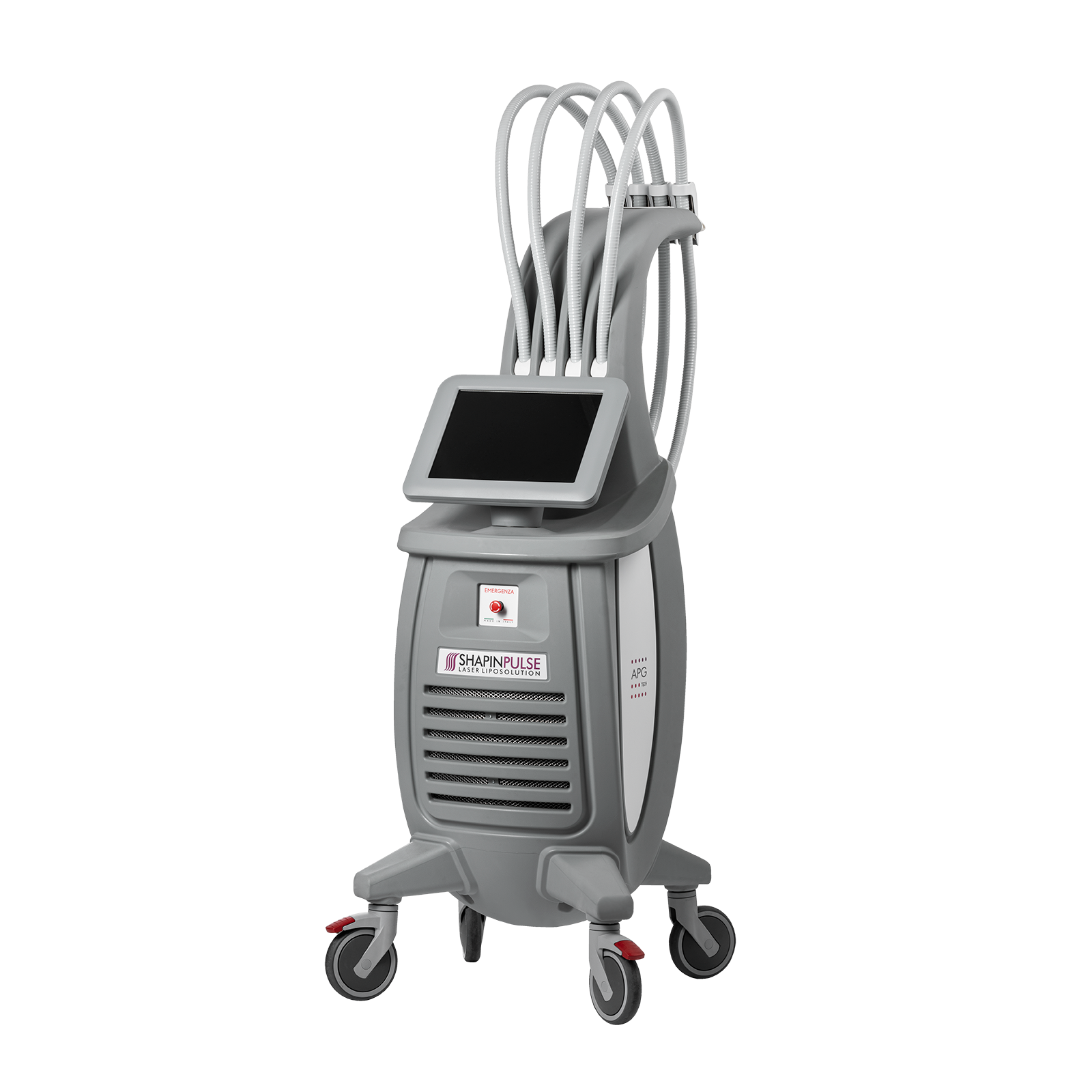 Shapinpulse
SKU AP000340
An aesthetic lipo solution that sculpts the body in just 30 minutes
Technologies properties
A powerful and innovative body sculpting technology that redefines the contours of the body while being gentle on the skin. Suitable for both men and women. Very short treatment programs: 1, or at most, 2 sessions.
Features
Targets and fights localized and diffuse fat deposits in the abdomen, hips, buttocks, thighs and arms. All in complete comfort and safety, thanks to the refrigerated handpiece with sensors that deliver constant temperature readings.
Results
The body is sculpted.
Body contours are redefined.
Fat deposits are reduced.


THE RESULTS OF EACH INDIVIDUAL TREATMENT INCREASE WITH EACH PASSING DAY, REACHING THEIR PEAK 4 WEEKS AFTER THE SESSION.
The range
Discover all the solutions of the TECHNOLOGIES line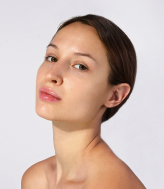 Are you ready to take care of your skin?
Ask for information
Enter the data of your beauty centre and your personal details.
conversational.request_info.dibi_center_title
conversational.request_info.dibi_center_text
Your request has been submitted.
You will be contacted as soon as possible