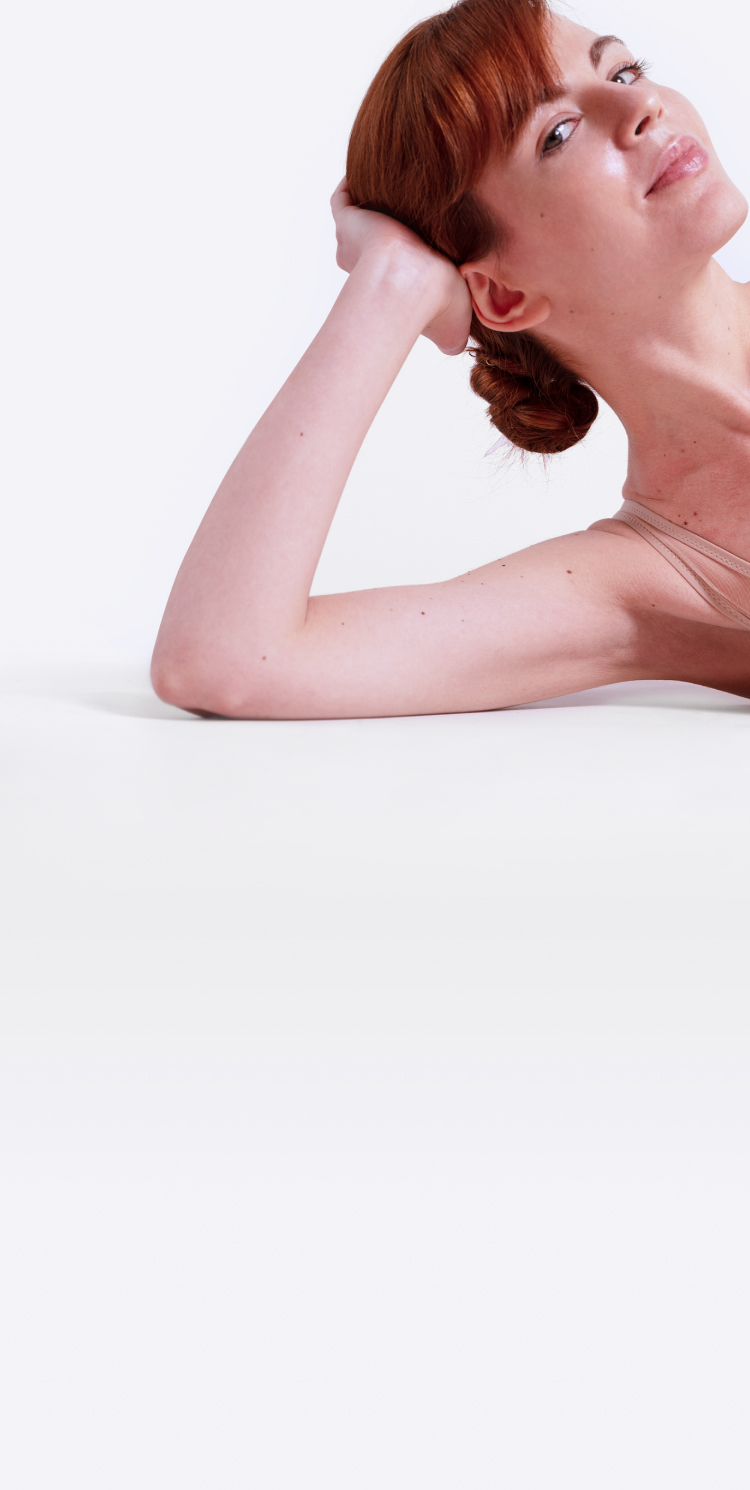 FACE
Illuminate and restore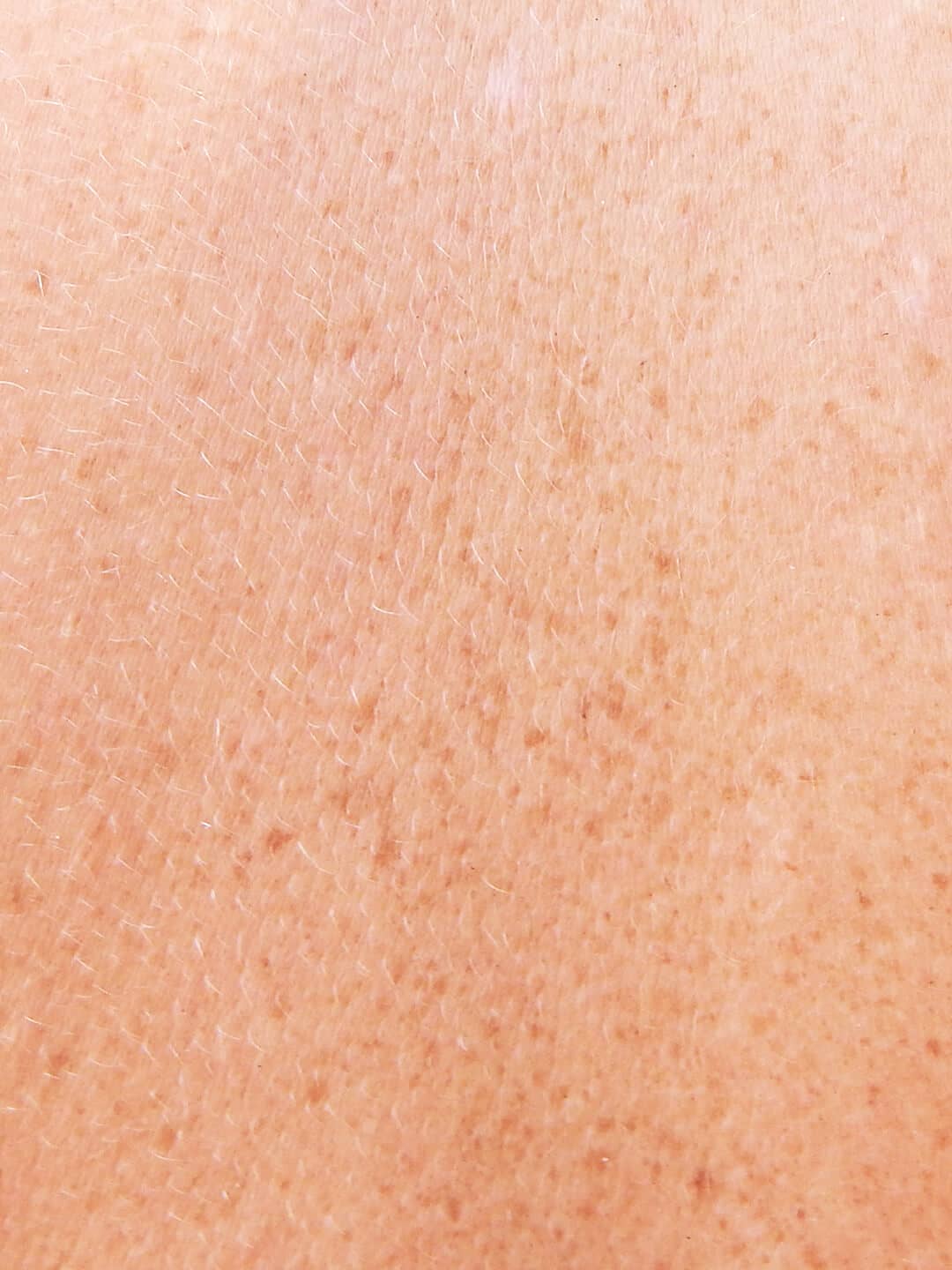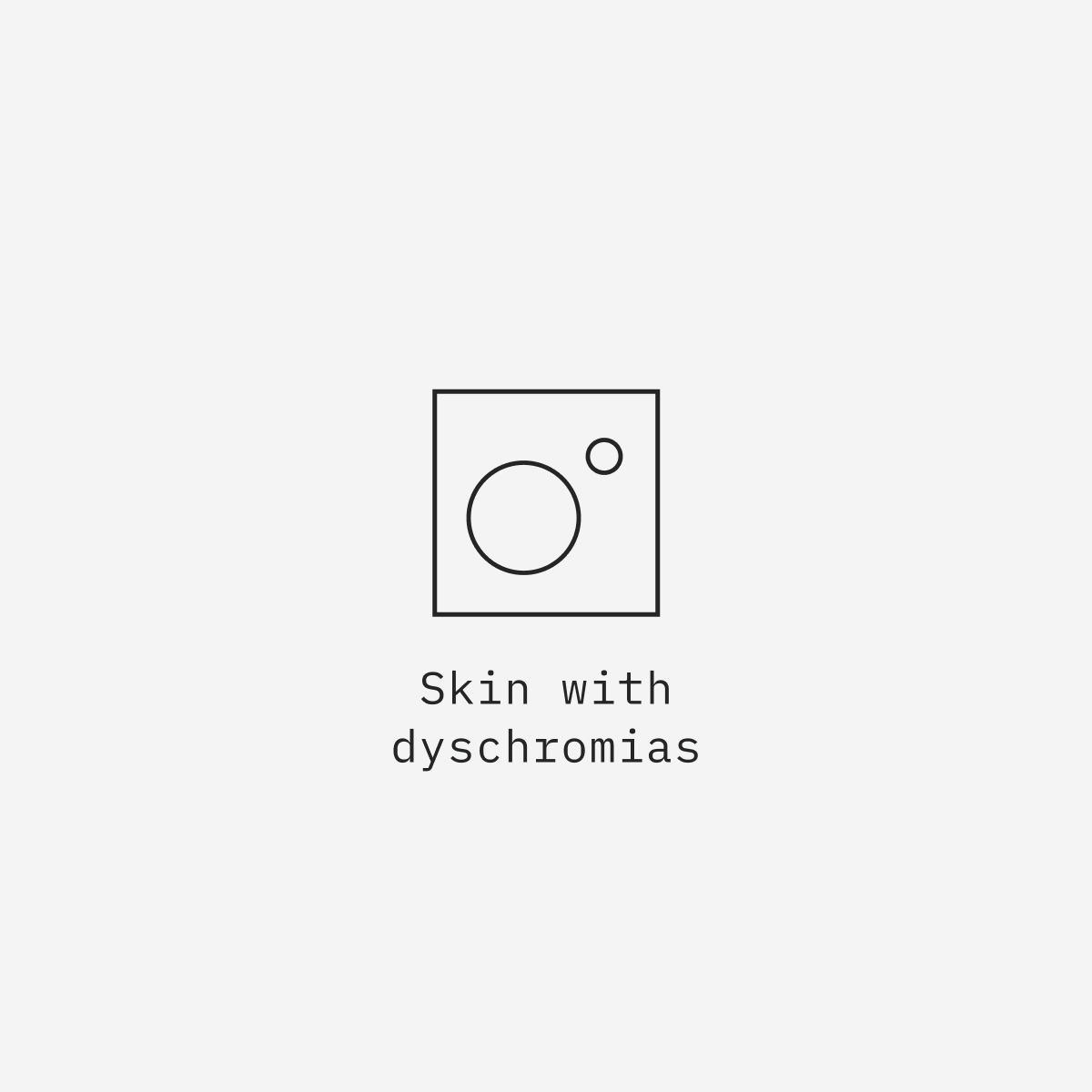 The blemish
Discolouration can be caused by various factors such as ageing, ultraviolet radiation, hormonal imbalances, the administration of drugs.
The goal of DIBI MILANO is the depigmentation of the spots and regulating melanin production. The formulated solution works by illuminating and evening out the complexion, counteracting the onset of hyperpigmentation and colour differences of the skin and protecting the skin from the attack of free radicals induced by photochemical pollution.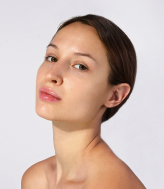 Are you ready to take care of your skin?
Ask for information
Enter the data of your beauty centre and your personal details.
conversational.request_info.dibi_center_title
conversational.request_info.dibi_center_text
Your request has been submitted.
You will be contacted as soon as possible