Slimming
Re-shaping the body's profiles for a more harmonious and slimmer figure.
Discover the treatment
The SHAPE REFINE treatment reduces the visibility of imperfections caused by generalised and localised adipose tissue. The combined action of products, technology and professional experience limits the formation of new adipose build-up: your figure appears remodelled, your skin is elastic and the contours are defined.
The professional formulations of the line contain Lipo-Sculpt, a lipo-reducing active ingredient, which helps cell communication inside tissues and the lipolysis of fat deposits, it stimulates fat consumption and promotes the fat-burning process for energy purposes.
The core of the treatment
The SHAPE REFINE treatment is suitable for individuals with generalised or localised fat deposits. For a re-modelled figure, with more toned skin and refined contours.
*Slimming due to a remodelling cosmetic action that does not involve weight loss.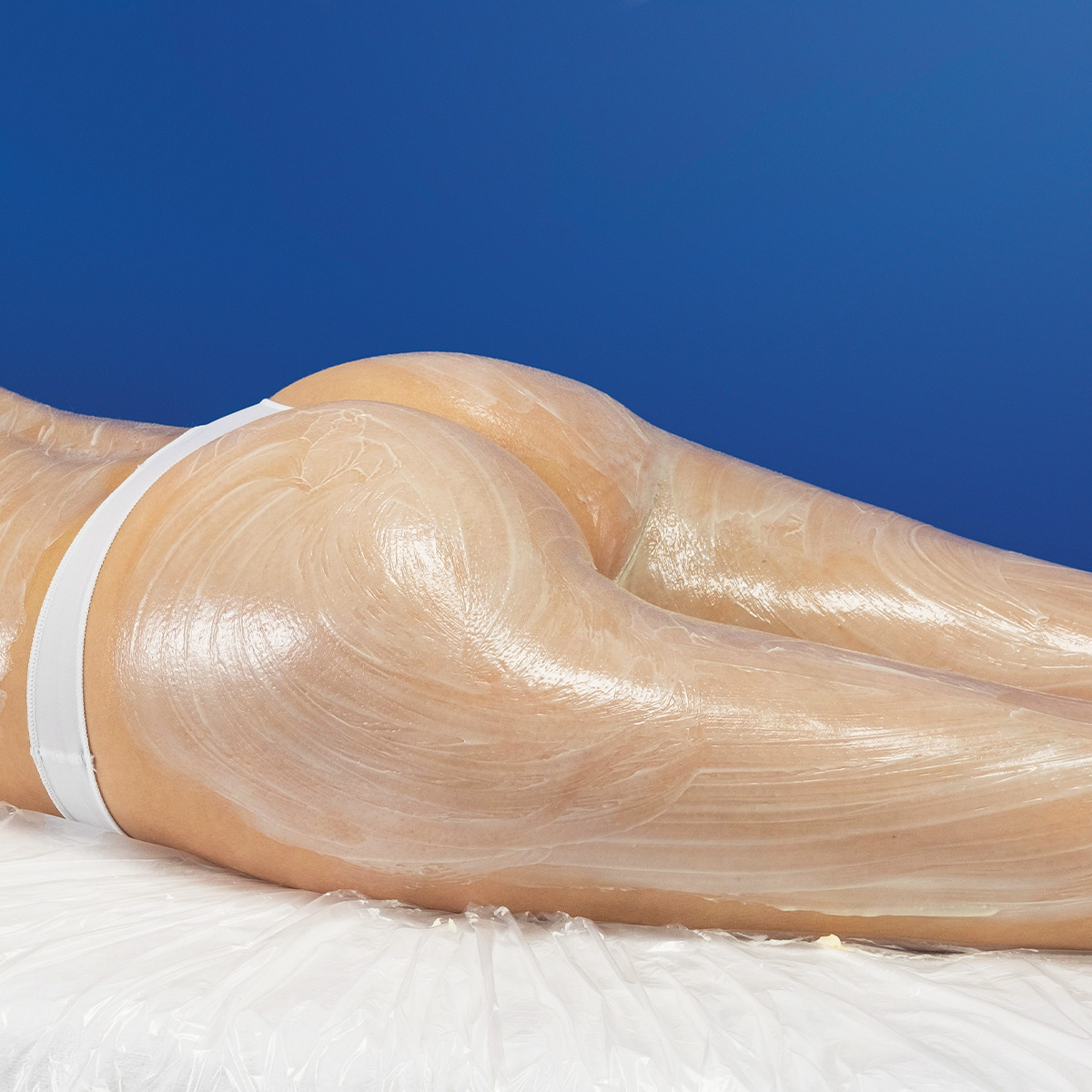 Try the creamy Slimming Mask Treatment*.
Rich in functional lipo-reducing and modelling active ingredients, to promote cell communication inside tissues and the lipolysis of localised fat deposits.
Results
*Clinical-instrumental testing conducted on the DIBI MILANO SHAPE REFINE complete treatment + self-care products.
**Self-assessment results collected after 5 professional sessions combined with the use of DIBI MILANO SHAPE REFINE self-care products.
Efficiency tested on the reduction of centimetres on hips, belly and thighs*.

it reshapes the silhouette*.

All of the women who tried the DIBI MILANO SHAPE REFINE treatment and line observed**:
- a visible slimming effect
- more elastic and compact, smoother and silkier skin
- improved profile of legs, buttocks and hips.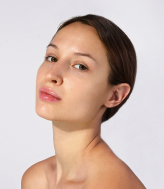 Are you ready to take care of your skin?
Ask for information
Enter the data of your beauty centre and your personal details.
conversational.request_info.dibi_center_title
conversational.request_info.dibi_center_text
Your request has been submitted.
You will be contacted as soon as possible