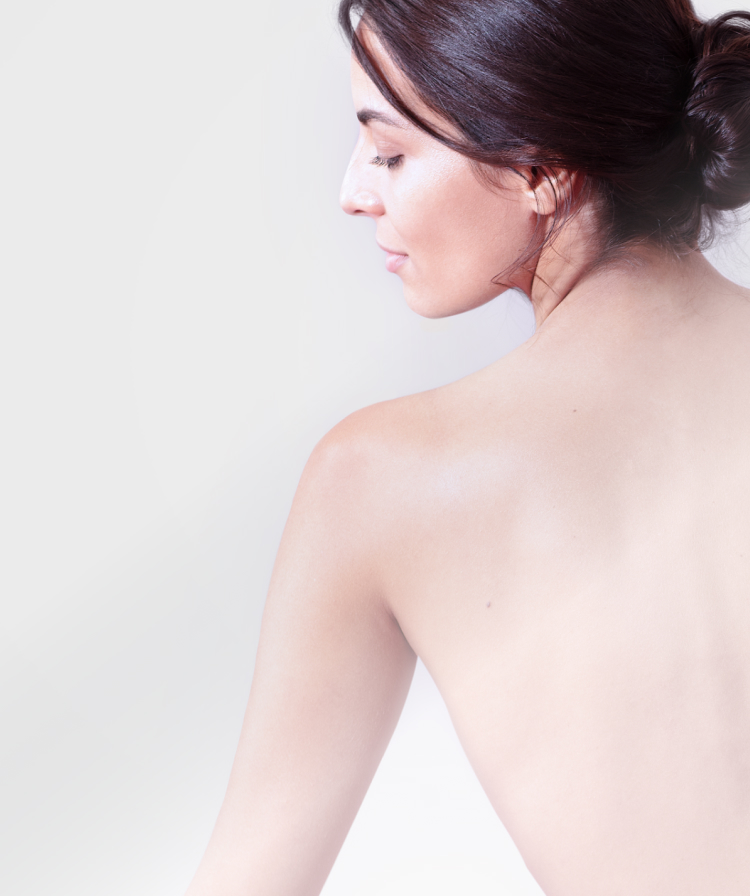 The blemish
Over time, but also following diets or insufficient cosmetic treatments, the skin tends to lose tone, elasticity and compactness: the body therefore appears aged and less defined. This phenomenon can be linked to the aging of muscle and subcutaneous tissue and is accelerated by a sedentary lifestyle, sudden weight loss and an unbalanced diet.

The DIBI MILANO solution aims to reactivate cellular metabolism and increase skin elasticity, through a three-fold approach: it lifts and relaxes the tissues for a lifting action; it tightens and elasticises the epidermis for a toning action; it smooths and nourishes the skin for an anti-aging effect.
Toning, lifting and pro-age
Correct, tone and re-densify, all in one single treatment.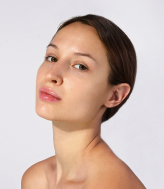 Are you ready to take care of your skin?
Ask for information
Enter the data of your beauty centre and your personal details.
conversational.request_info.dibi_center_title
conversational.request_info.dibi_center_text
Your request has been submitted.
You will be contacted as soon as possible