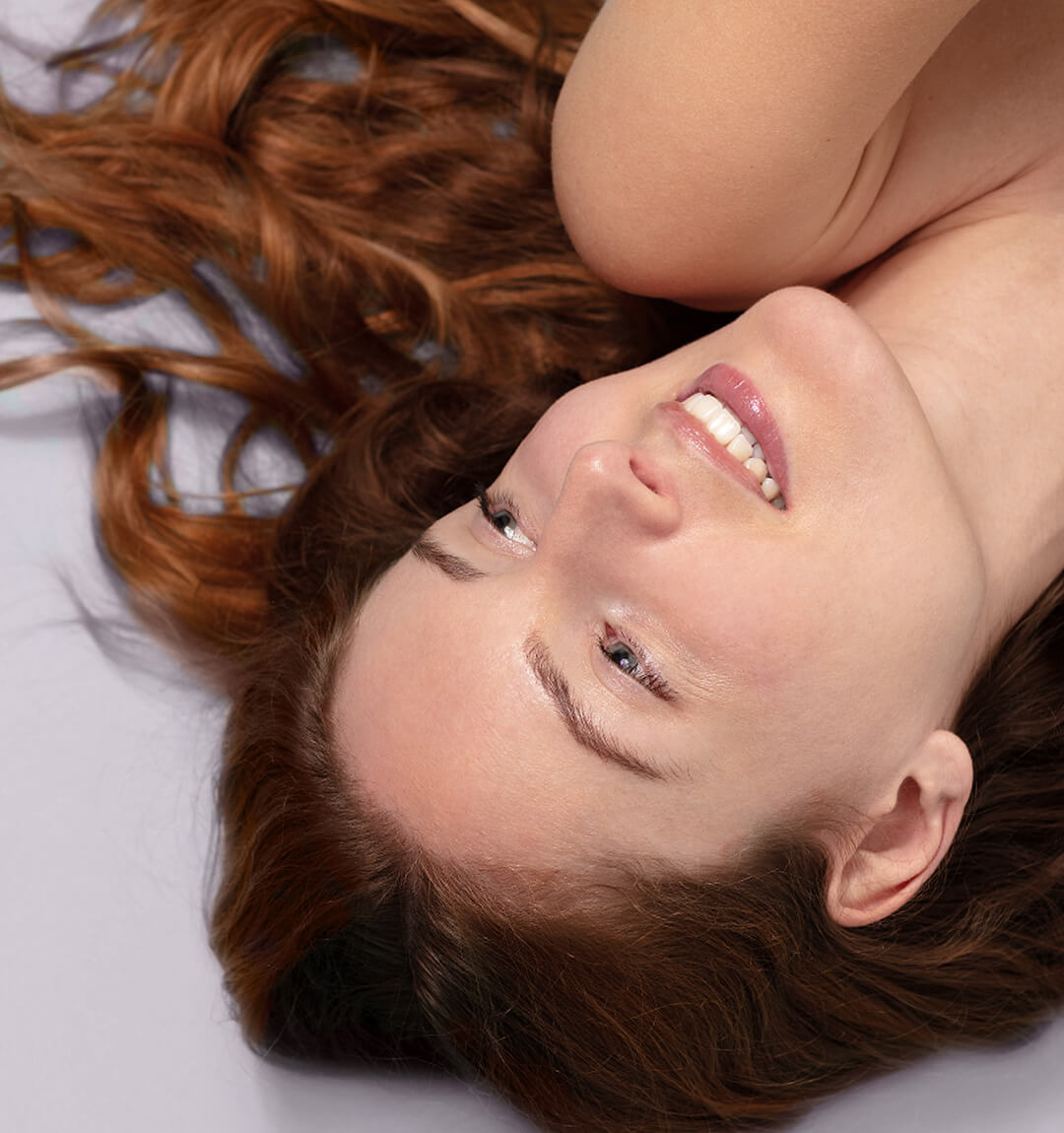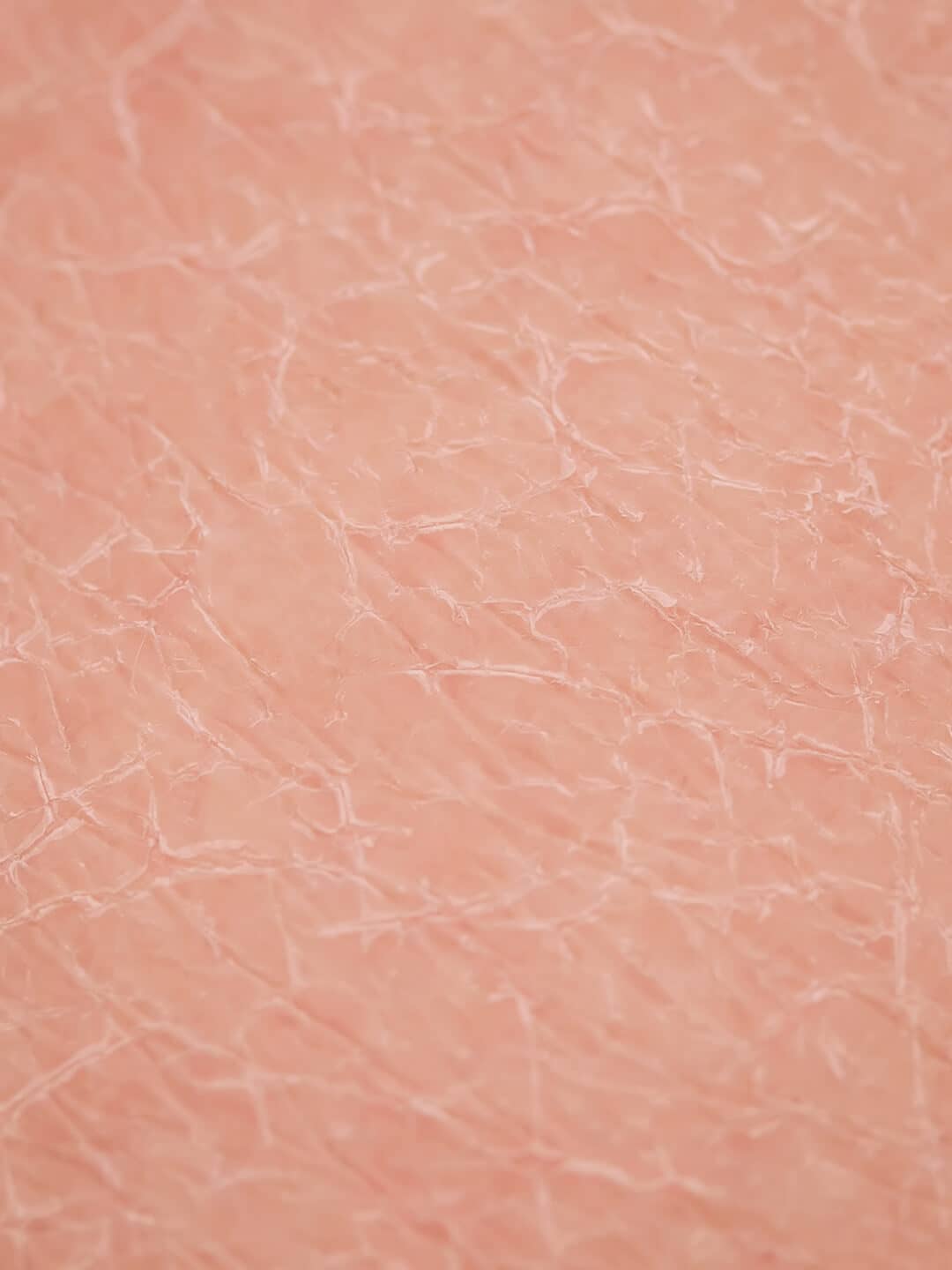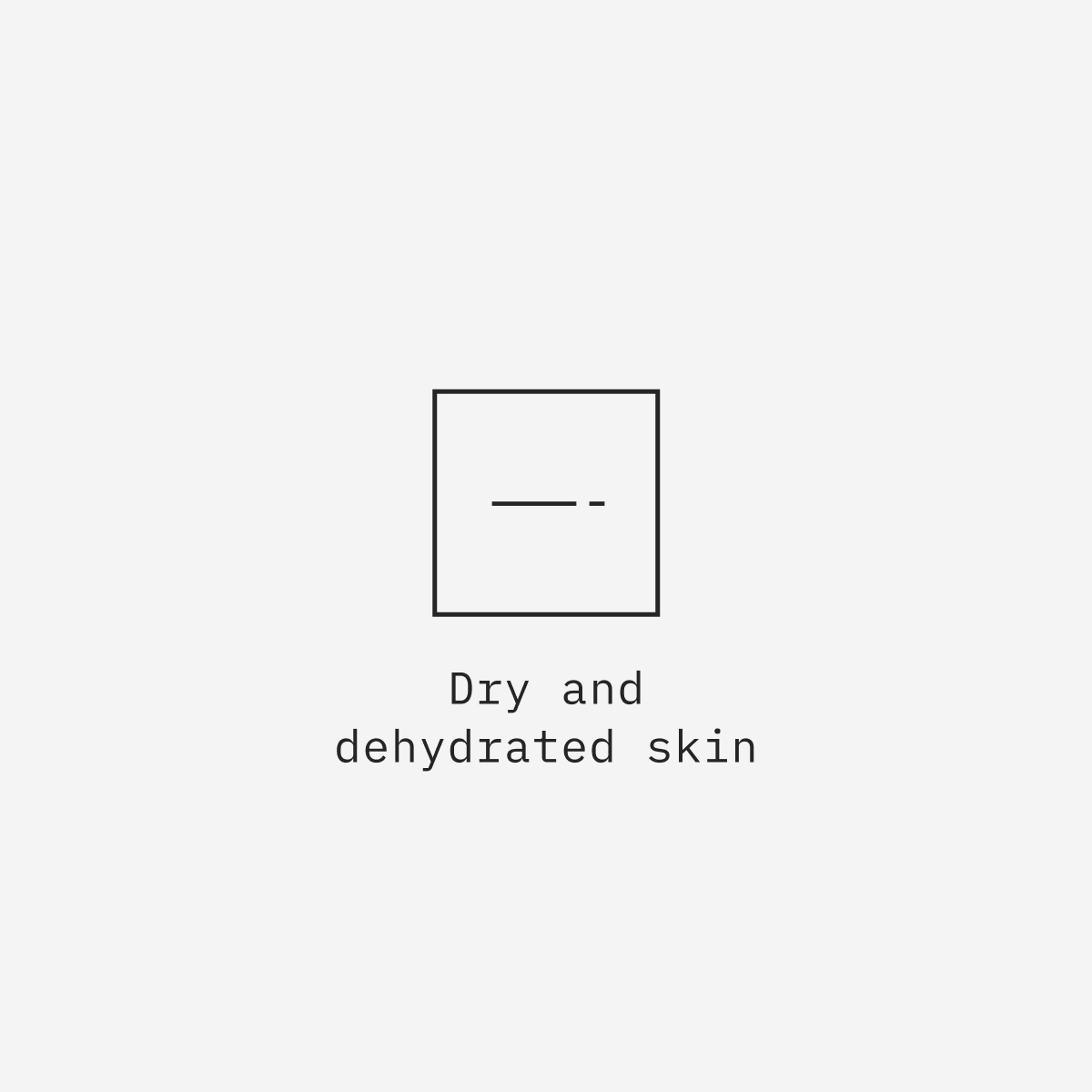 The blemish
Dehydrated skin is characterised by an altered hydrolipidic film and a lack of water-retaining substances. These conditions lead to an excessive loss of the skin's water reserves, leaving the skin feeling dry, rough, not elastic and chapped.
These characteristics are the onset of the signs of ageing. Indeed, dehydration often leads to a dull complexion and the formation of wrinkles, even at a young age.
The solution offered by DIBI MILANO is a targeted treatment that restores the correct amount of water to the skin, reactivating the skin's natural self-hydrating mechanisms. A real reserve of hydration, both superficial and deep, with gradual and prolonged release.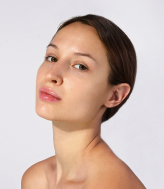 Are you ready to take care of your skin?
Ask for information
Enter the data of your beauty centre and your personal details.
conversational.request_info.dibi_center_title
conversational.request_info.dibi_center_text
Your request has been submitted.
You will be contacted as soon as possible