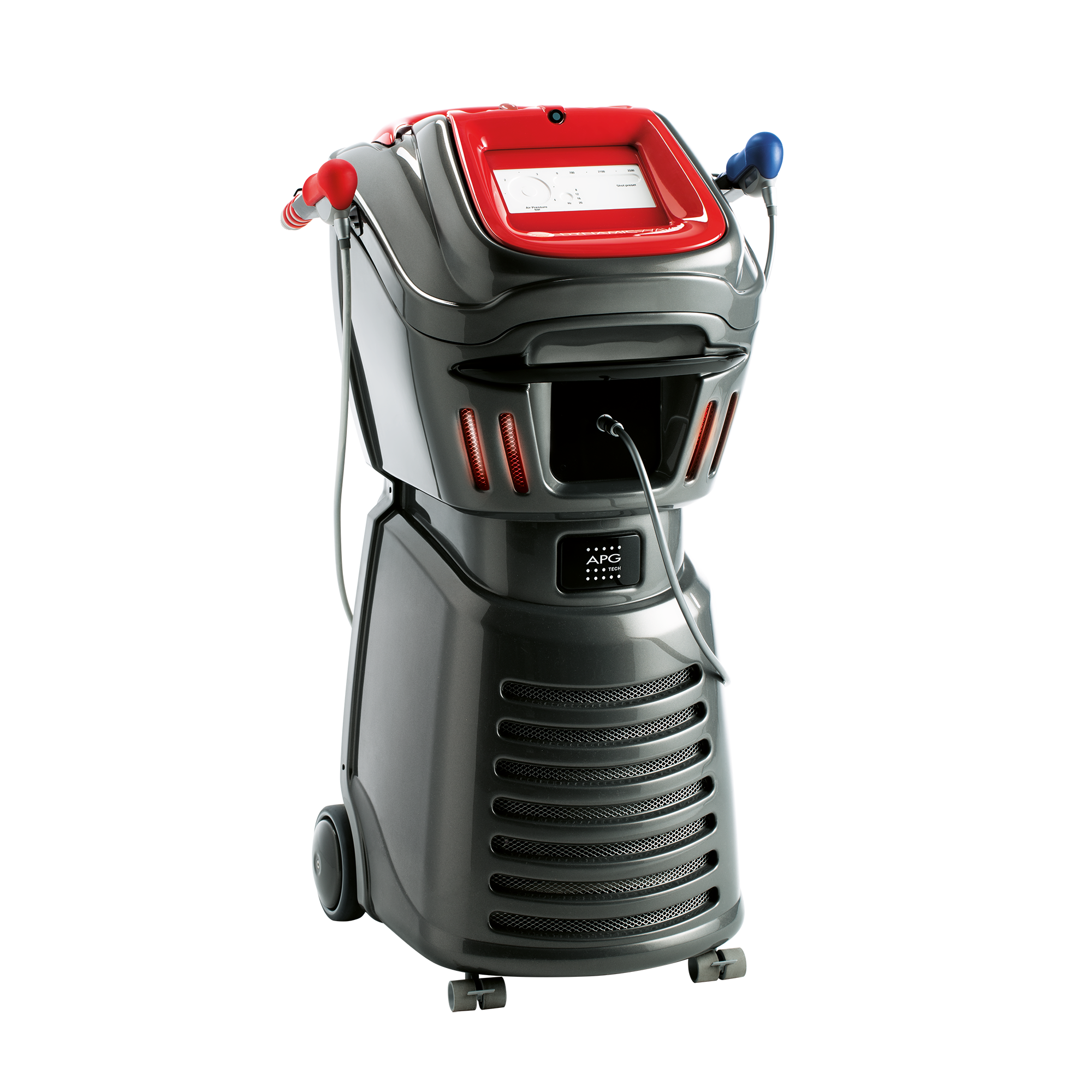 Dynamic Wave with Double wave System
SKU AP000318
Acoustic Pressure Wave - A cellulite elimination method
Technologies properties
DYNAMIC WAVE WITH DOUBLE WAVE SYSTEM is the innovative integrated dual energy emission system that produces Mechanical Pressure Shock Waves through the use of two specific handpieces:
Features
The alternating compression and decompression on the treated tissue has three different targeted effects:
It tightens tissue by forming new collagen.2).
It stimulates surface microcirculation, improving tissue vascularization and oxygenation3).
It reactivates cell metabolism by stimulating the lymphatic system and promoting the elimination of toxins.
Results
DYNAMIC WAVE WITH DOUBLE WAVE SYSTEM:
Reduces cellulite-related imperfections
Reduces the appearance of "orange-peel skin"
Firms skin tissue
improves tissue elasticity
The range
Discover all the solutions of the TECHNOLOGIES line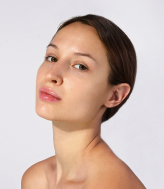 Are you ready to take care of your skin?
Ask for information
Enter the data of your beauty centre and your personal details.
conversational.request_info.dibi_center_title
conversational.request_info.dibi_center_text
Your request has been submitted.
You will be contacted as soon as possible