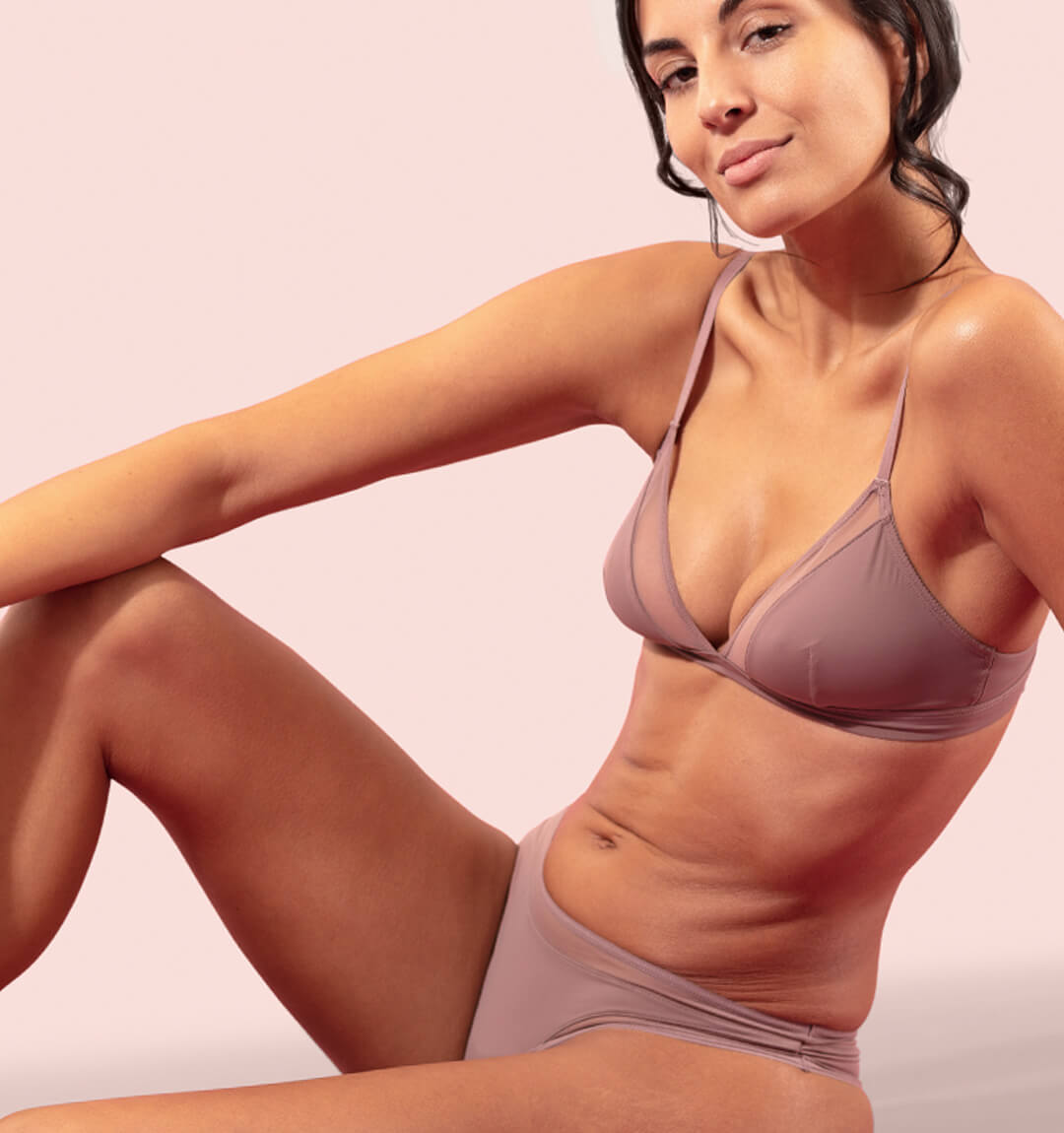 Anti-cellulite
Counteracts the unsightly appearance of cellulite, so you can look and feel your best.
Discover the treatment
CELL REWIND treatments counteract every aspect of cellulite: reactivating microcirculation, helping to eliminate excess liquids, reducing "orange peel" skin, and weakening the nodules' fibrous cells.

The products that make up each phase of this treatment are rich in Fosfo Glicell, an innovative, technologically advanced active ingredient extracted using a patented process.
It limits the action of metalloproteinases: enzymes that regulate the differentiation and formation of adipocytes. These enzymes are among the main causes of all the unsightly problems associated with cellulite.
The core of the treatment
Two specialised treatments:
DRAINING DETOX: counteracts problems associated with cellulite, such as water retention and heavy legs, with an immediate refreshing effect.
REDUCING DETOX: fights "orange peel" skin, micro and macro nodules, with a soothing, comforting effect.
*the appearance of cellulite.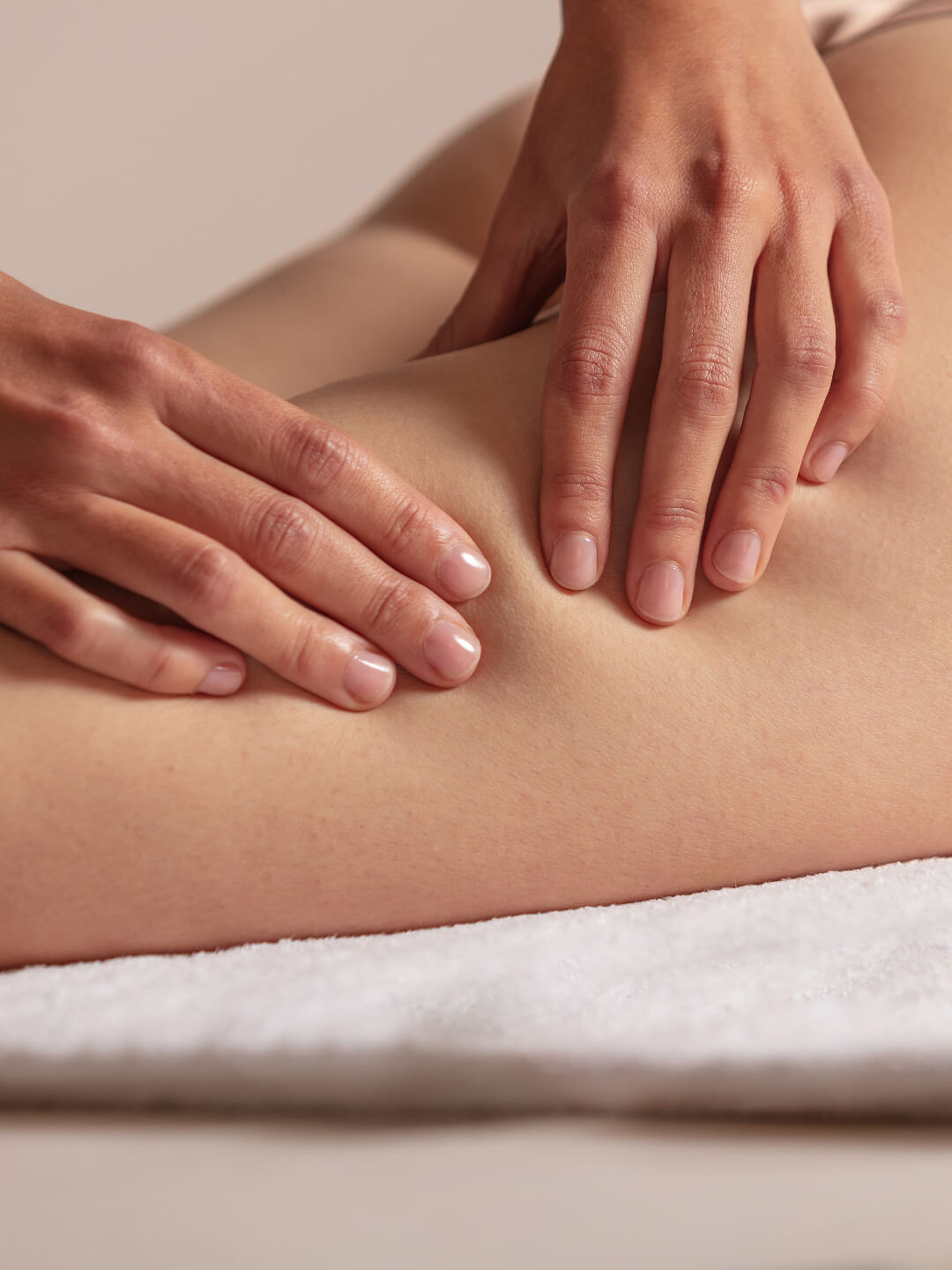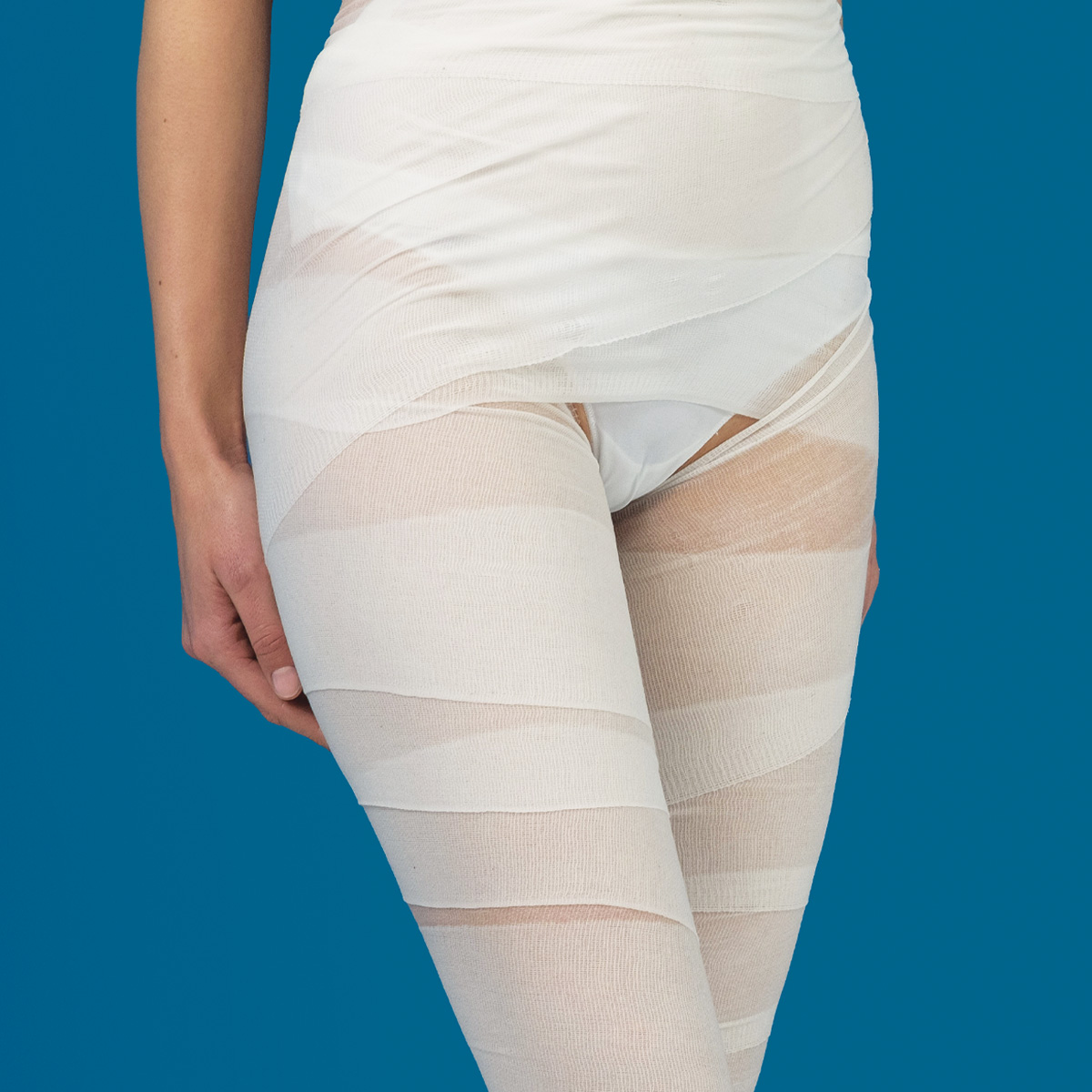 The Anti-Cellulite Draining Compression Wraps are the core of the draining treatment.
These pre-soaked, upwards compression wraps are enriched with draining and detoxifying active ingredients to improve the skin's micro-circulation and appearance.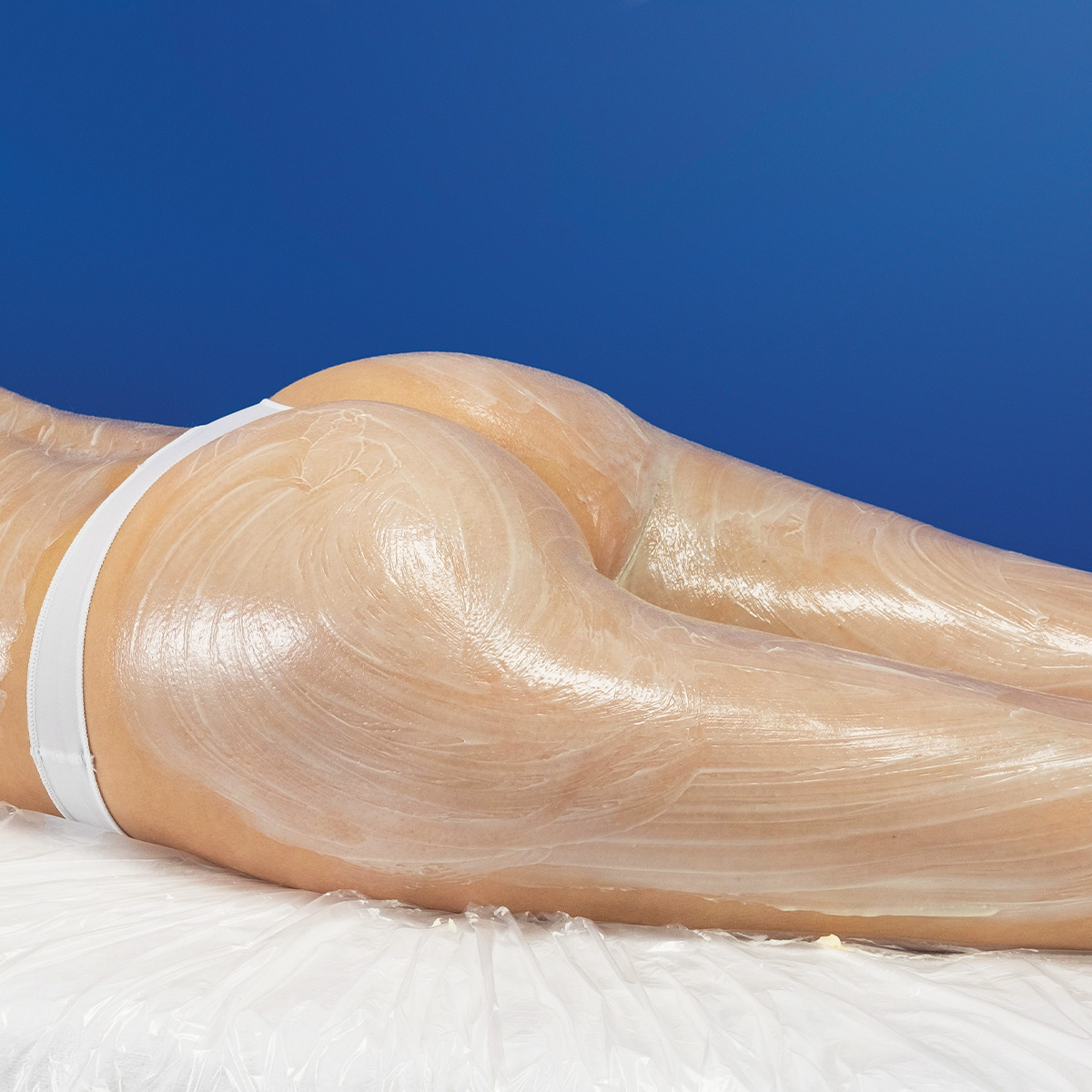 The Dual-Phase Anti-Cellulite* Pack forms the core of the reducing detox treatment.
This dual-phase, instant activation pack consists of the Sculpting Anti-Cellulite Mask and the Draining Saline Activator. A winning duo for enhanced results. It slows the formation of cellulite, smooths the skin, reactivates micro-circulation, and visibly and lastingly reduces the appearance of cellulite.
The results
"*Clinical-instrumental tests performed on the complete DIBI MILANO CELL REWIND Draining Detox treatment + self-care products.
**Results of clinical assessments after 1 professional DIBI MILANO CELL REWIND Reducing Detox treatment.
**Results of self-assessments after 5 professional DIBI MILANO CELL REWIND Reducing Detox treatments.
Over 500 ml of extra-cellular water removed*.

Improved microcirculation*.

The appearance of cellulite was reduced*

Immediately smoother skin**.

experienced reduced "orange peel" skin***.

found the treatment effective***.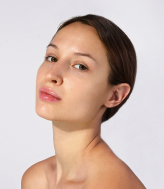 Are you ready to take care of your skin?
Ask for information
Enter the data of your beauty centre and your personal details.
conversational.request_info.dibi_center_title
conversational.request_info.dibi_center_text
Your request has been submitted.
You will be contacted as soon as possible