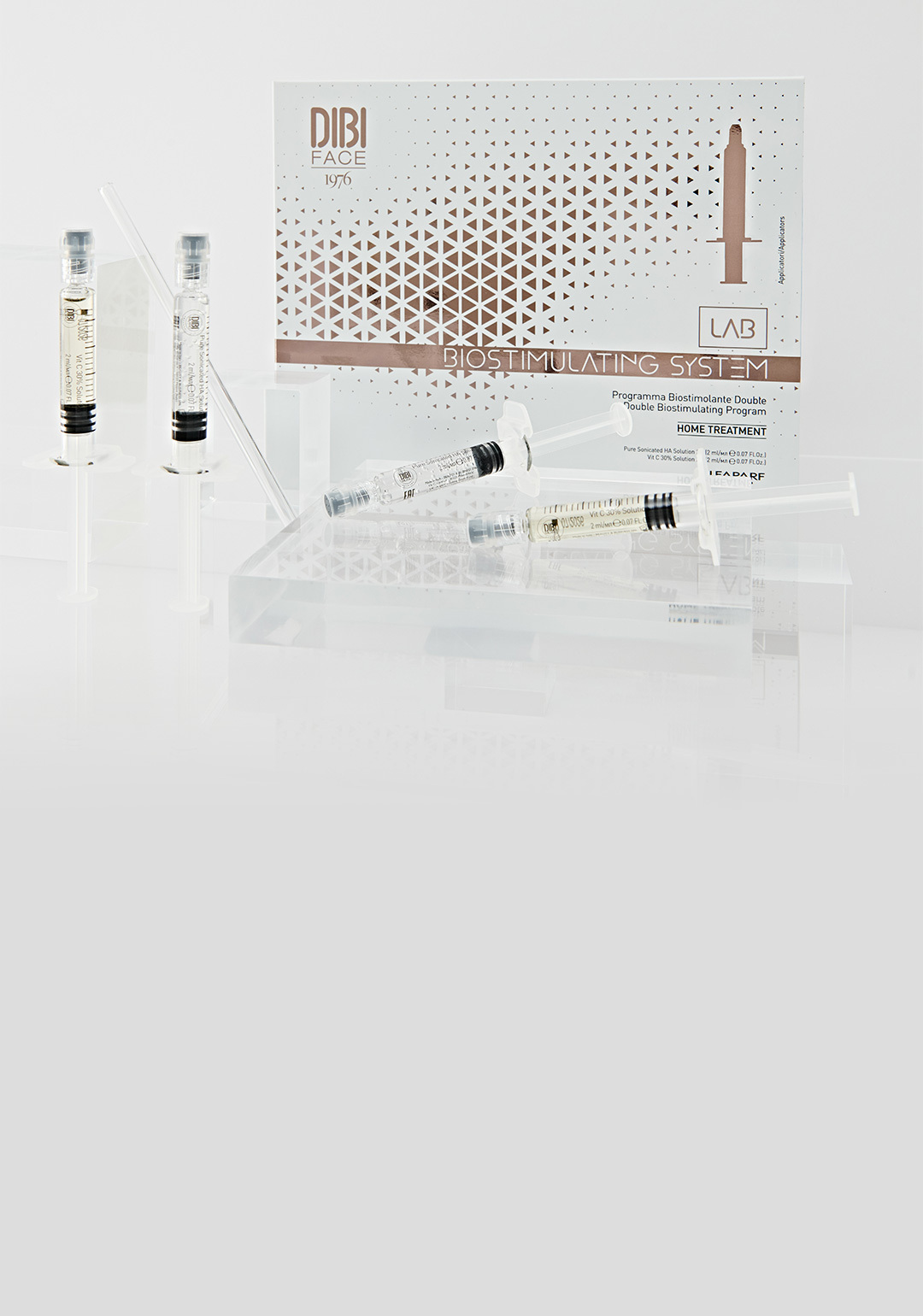 ANTI-AGING
Biostimulating

System Lab
DIBI MILANO presents the innovation of biostimulating cosmetics.
For future-proof, younger-looking and healthier skin.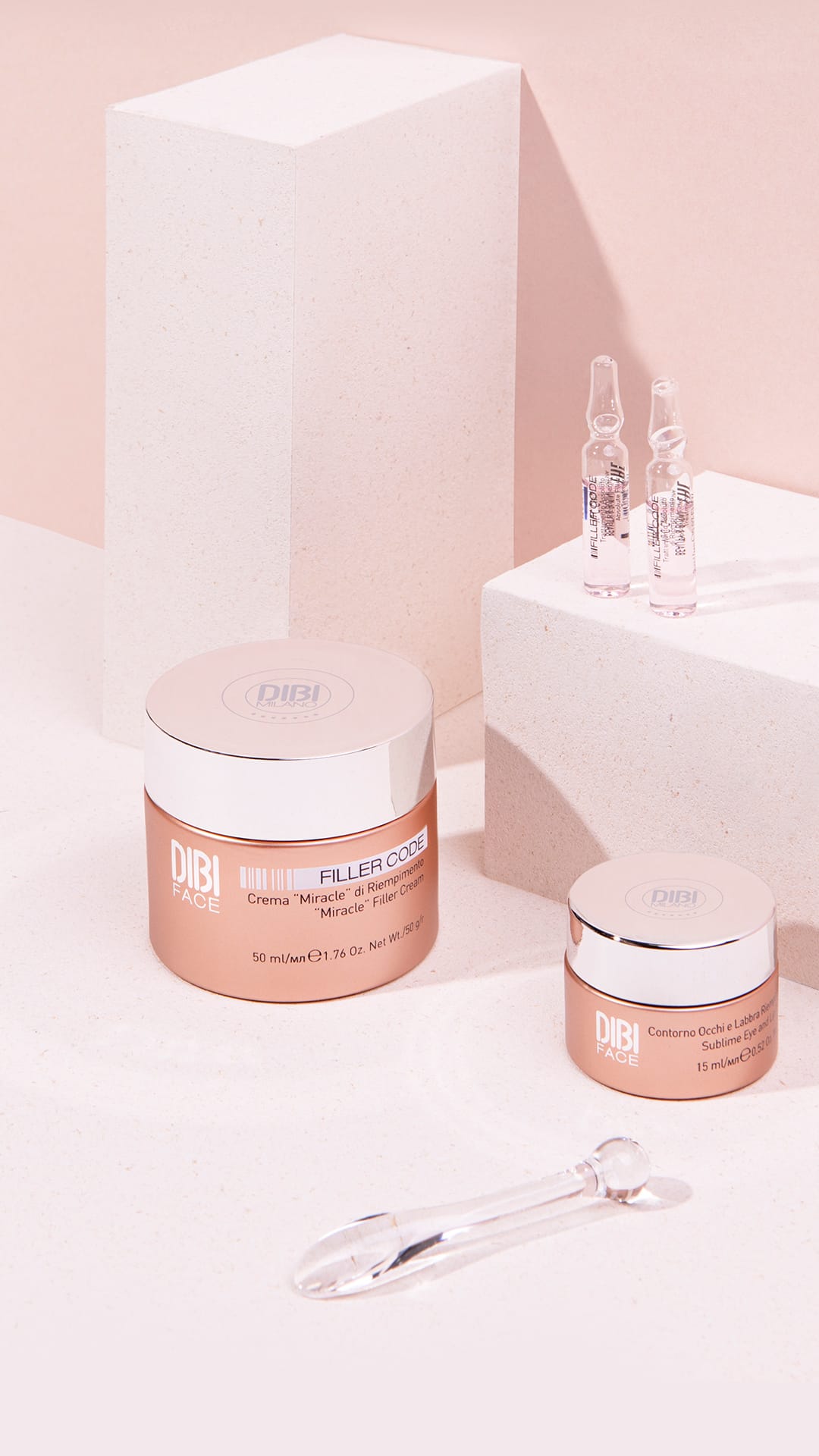 FILLER EFFECT COSMETICS
FILLER CODE
Each emotion leaves its mark: treat it with the filling and plumping product line.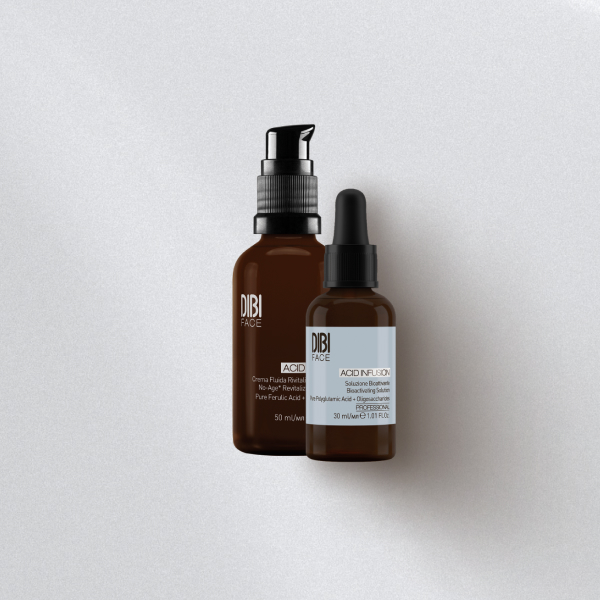 Acid Infusion
An infusion of science.
An innovative line that reveals the skin's true youthfulness through a combination of pure acids and dermo-active ingredients.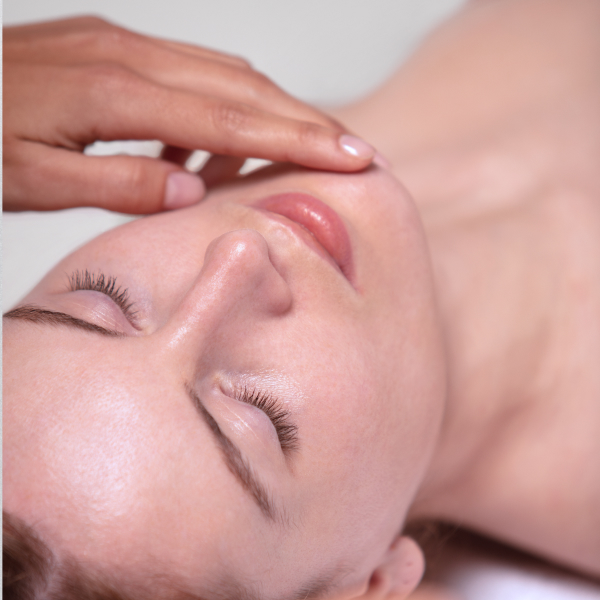 Your beauty in expert hands.
Discover the best DIBI Milano treatments to restore the pleasure of healthy, young, radiant skin on face and body.
For ageless beauty.
Are you looking for an anti-age treatment?
Fight the signs of time with DIBI Milano solutions.
Let's talk about skin
What is your skin like? Discover the solutions to the most common blemishes and explore our treatments.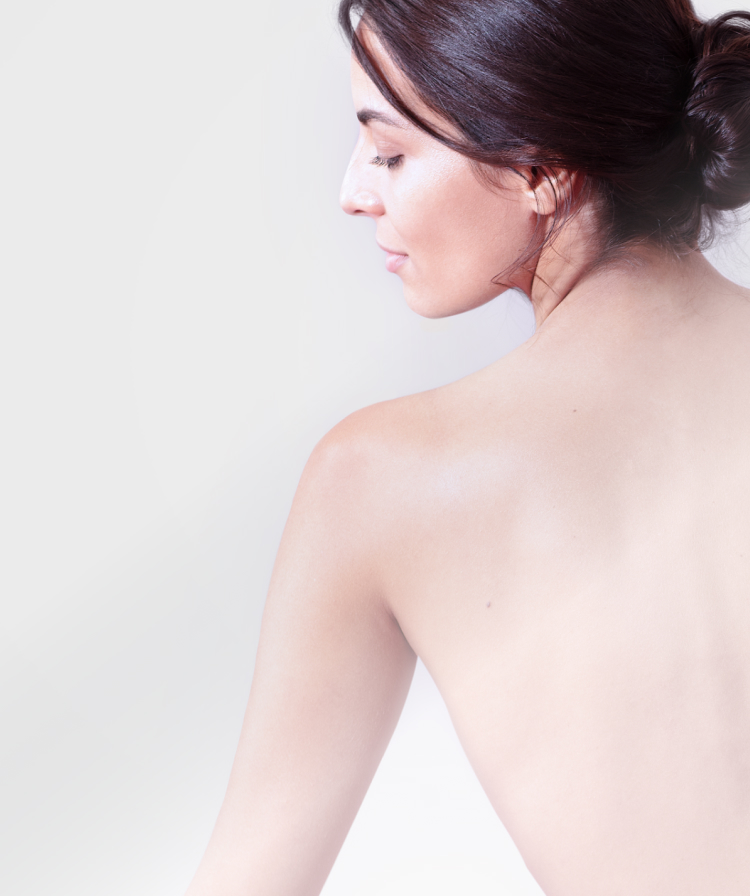 -
Beauty in good hands.
Cutting-edge technologies are developed from constant research to satisfy every beauty need.
Our method for your beauty.
ASSESSMENT
Preliminary analysis
Let's get to know your skin and its needs thanks to advanced diagnostic instruments.
COMPREHENSIVE
Preparing the report
We interview you to interpret the collected data and set up a program based on your needs and goals.
TREATMENT
Beauty project
We develop a highly personalised treatment strategy, through a complete course that integrates products and treatments.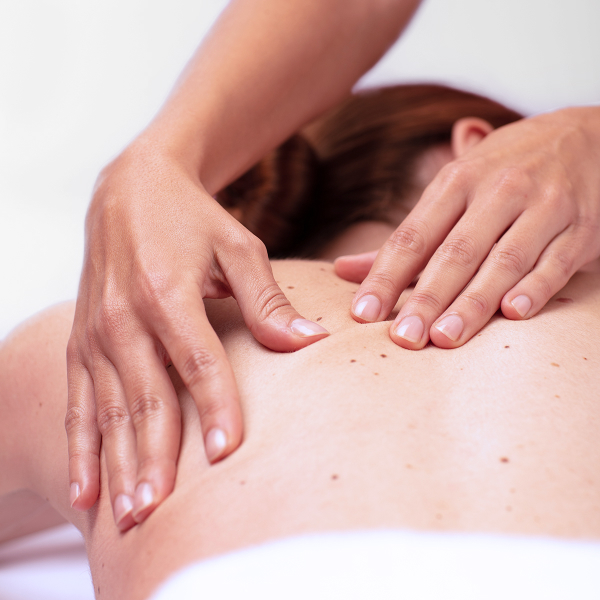 Come to a
DIBI CENTER
Treatments with proven effectiveness and cutting edge technologies: try the difference on yourself.
Our professionals are waiting to take you through a personalised journey to rediscover your beauty. Find the centre nearest you, or book an appointment now.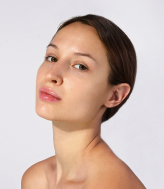 Are you ready to take care of your skin?
Ask for information
Enter the data of your beauty centre and your personal details.
conversational.request_info.dibi_center_title
conversational.request_info.dibi_center_text
Your request has been submitted.
You will be contacted as soon as possible