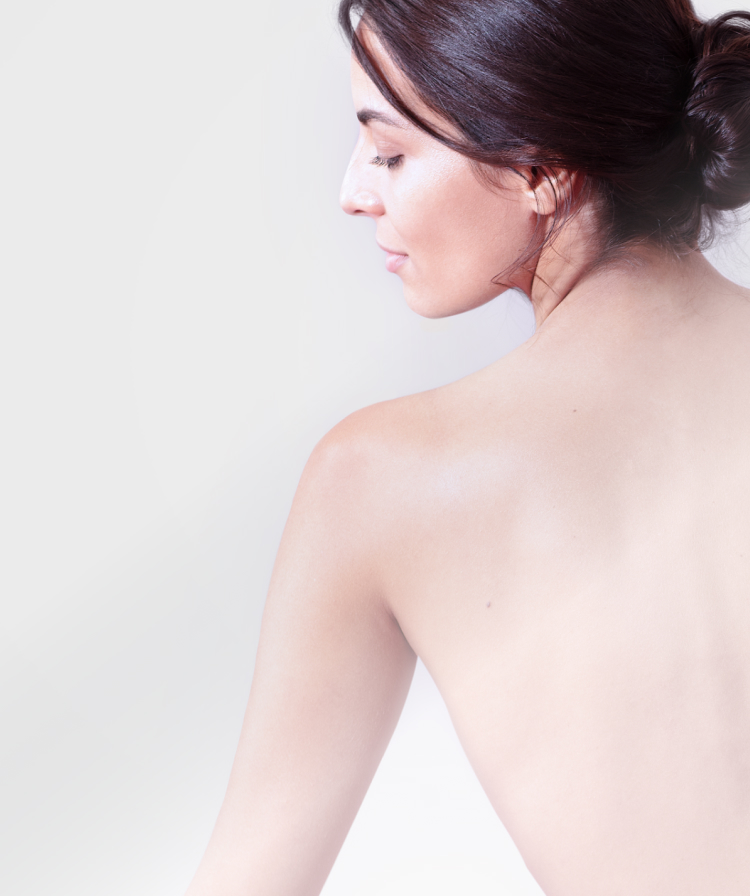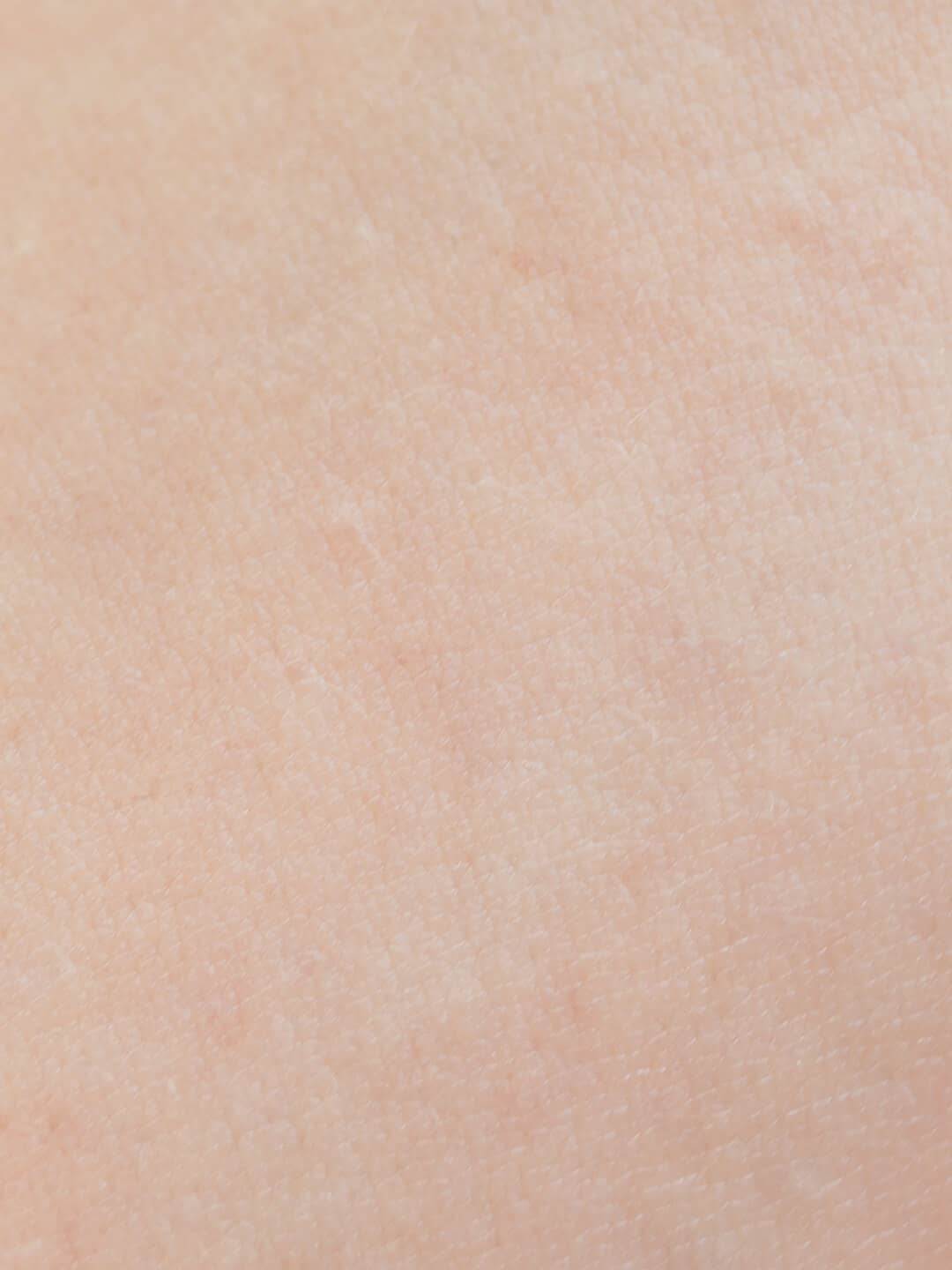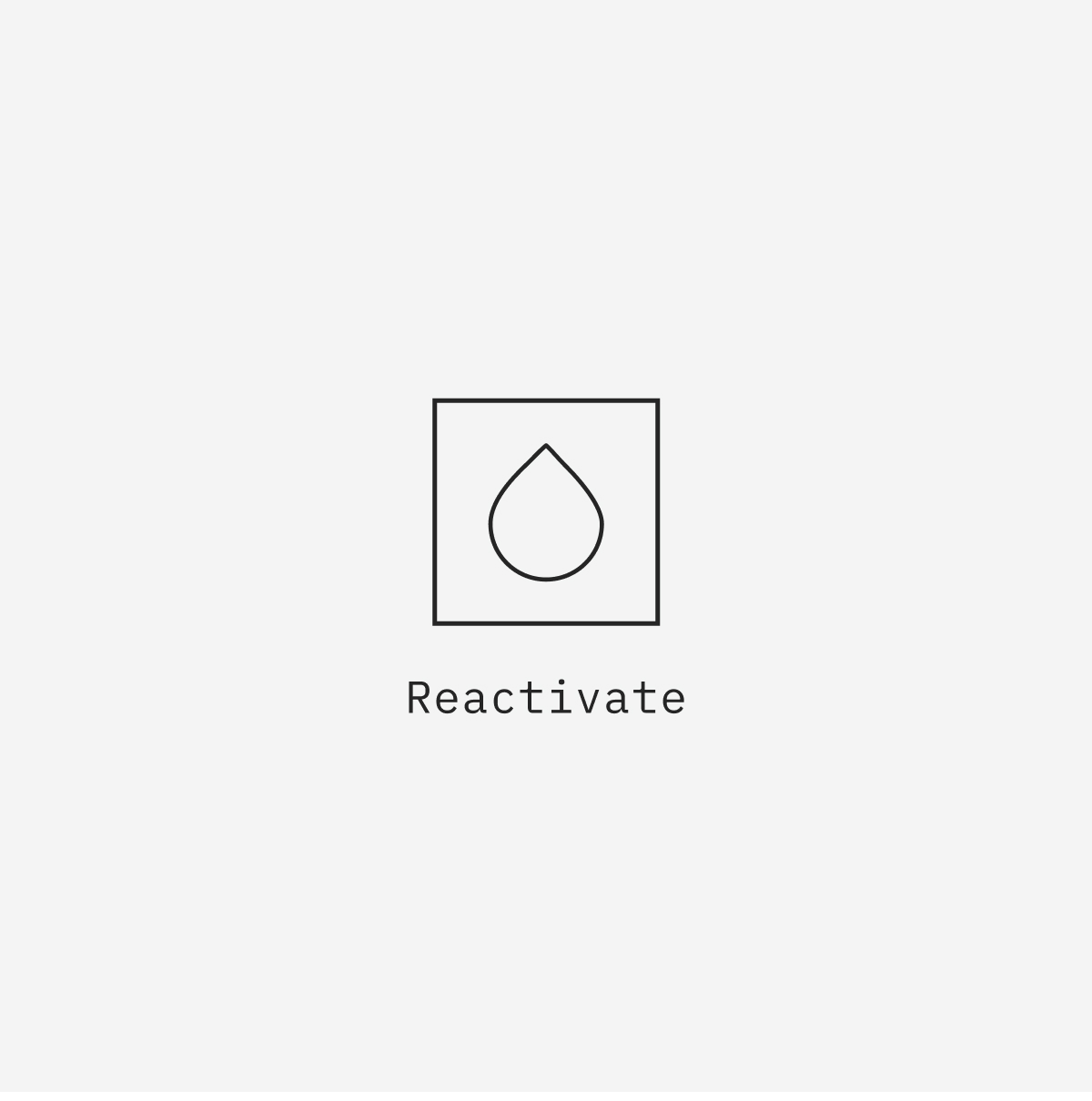 Undesirable appearance
Dead skin cells and follicular impurities regularly build up on the body. This leads to a thickened stratum corneum, which impedes cutaneous absorption as well as compromising the hydrolipidic film.
The skin looks dull, opaque, dry, and rough.

DIBI MILANO offers targeted exfoliation and moisturising in the form of a treatment and products to maintain the skin's optimal conditions.
The goal is to remove dead cells and impurities from the surface of the skin, in order to leave the skin more receptive for further treatments.
The main active ingredients and nutrients also combat dryness of the epidermis, restoring a healthy hydrolipidic film.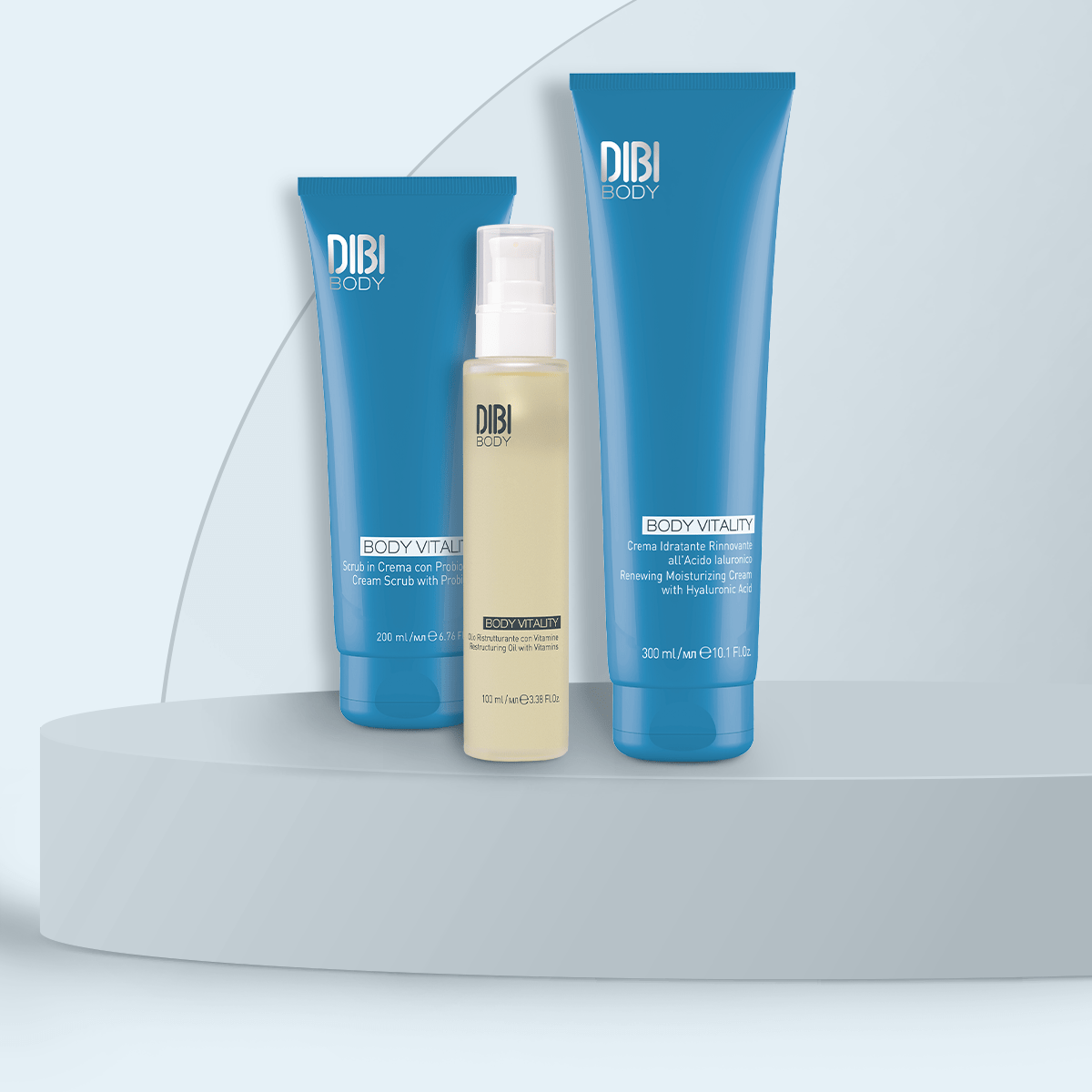 BODY VITALITY
Renews, hydrates, nourish and repeat. Your beauty routine starts here: for any body.