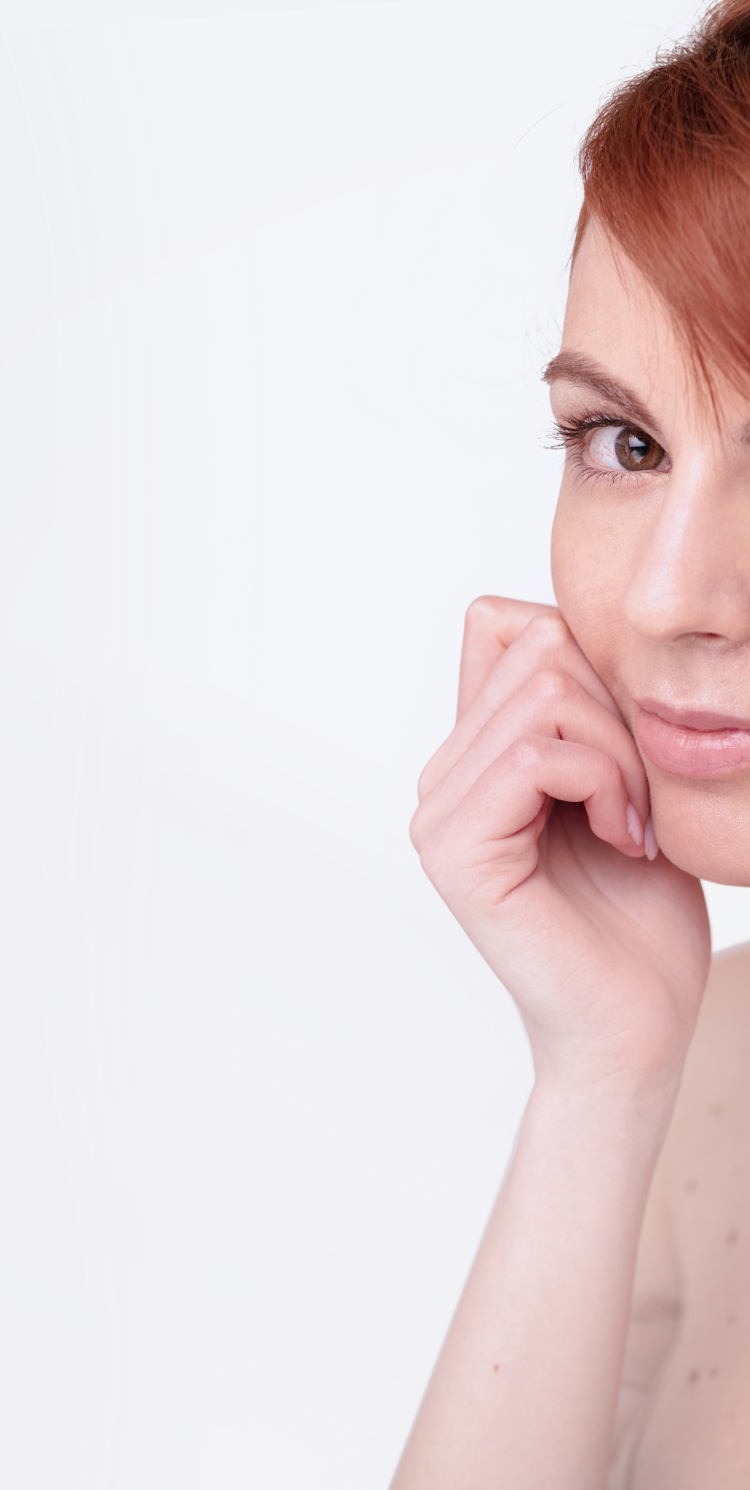 Bio-activating and Renewing Treatments
Reveal the skin's youth by deeply renewing it with bio-activating effects.
Discover the treatments
The highly effective ACID INFUSION treatments are designed to profoundly transform the skin, rejuvenating and renewing it with bio-activating effects to reveal a more youthful appearance.
A multifaceted facial treatment that supports the renewal of the epidermis, correcting imperfections and counteracting the signs of aging and sun damage. For beautiful, restored, and naturally radiant skin.
The treatment is formulated around a powerfully effective duo of active ingredients: Pure Acids and Dermoactive Ingredients. DIBI MILANO brings these two aspects together for the first time in a brand new formula.
The core of the treatment
ACID INFUSION treatments are inclusive and suitable for all ages and skin types. They are perfect for younger skin thanks to their preventative, renewing effects, as well as for mature skin thanks to their reparative and antioxidant properties. The formulas are appropriate for all skin types: dry, combination, oil, normal, or sensitive.
ACID INFUSION offers two treatments:
The Renewing Bio-Activating Treatment deeply regenerates the skin with a peel, then helps to energise and reconstruct the skin with a combination of three different bio-activating solutions;
The Revitalising Bio-Activating Treatment strengthens, hydrates, and revitalises the skin thanks to a synergistic combination of two bio-activating solutions.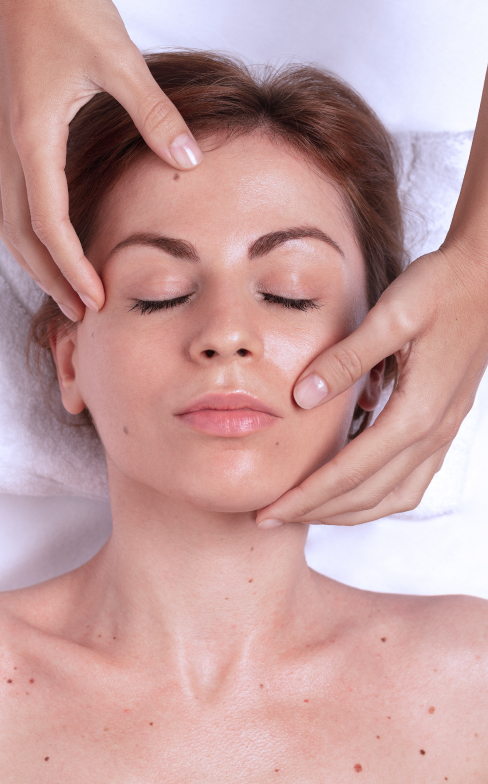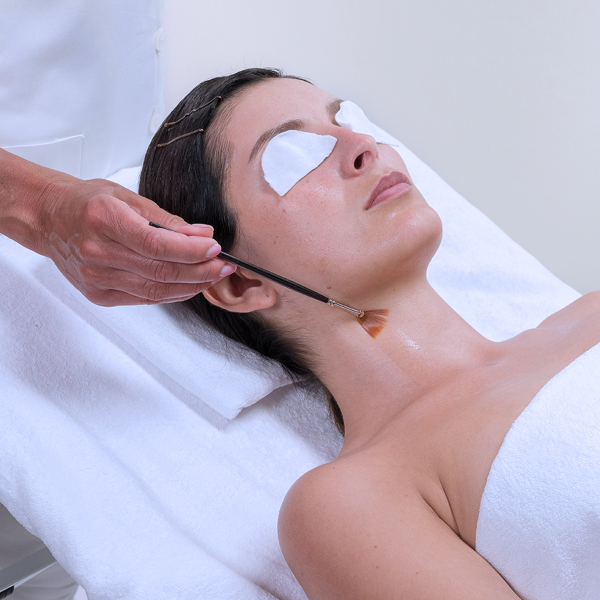 The core of the Renewing treatment is the Liquid Peel
Formulated with Pyruvic Acid and Allantoin, it promotes cell turnover and improves the quality of the skin.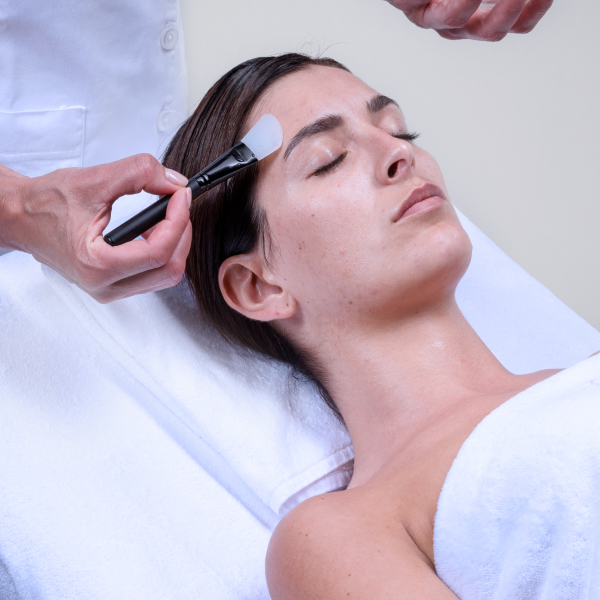 The core of the Revitalising treatment is the revitalising Bio-activating Solution.
Formulated with Polyglutamic Acid and Oligosaccharides, it hydrates, protects, and revitalises the skin.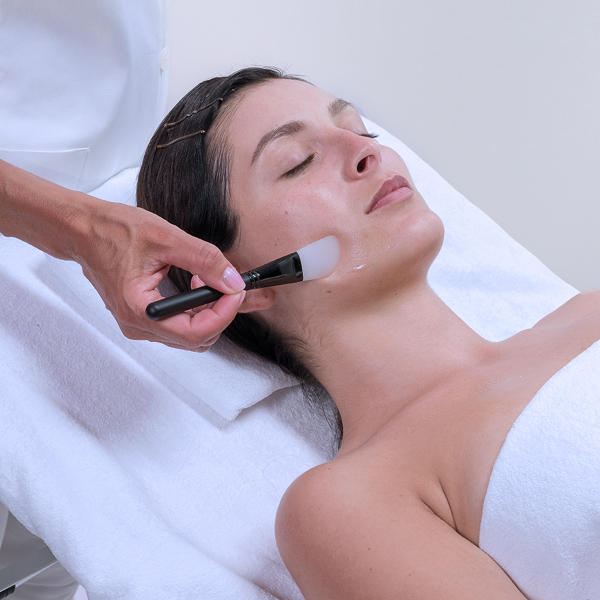 Customise the Renewing treatment with Bio-Activating Solutions.
Choose from 3 powerful combinations: Brightening Ellagic Acid and Vitamin C; Anti-aging Ferrulic Acid and Retinol; Antioxidant Phytic Acid and Reservatrol.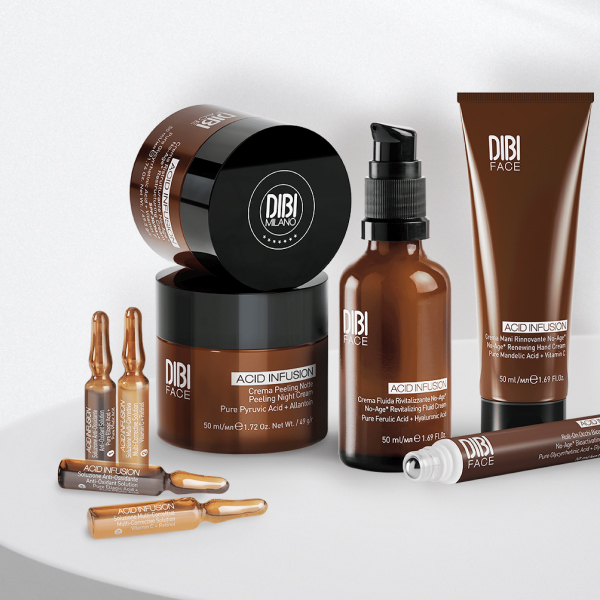 ACID INFUSION