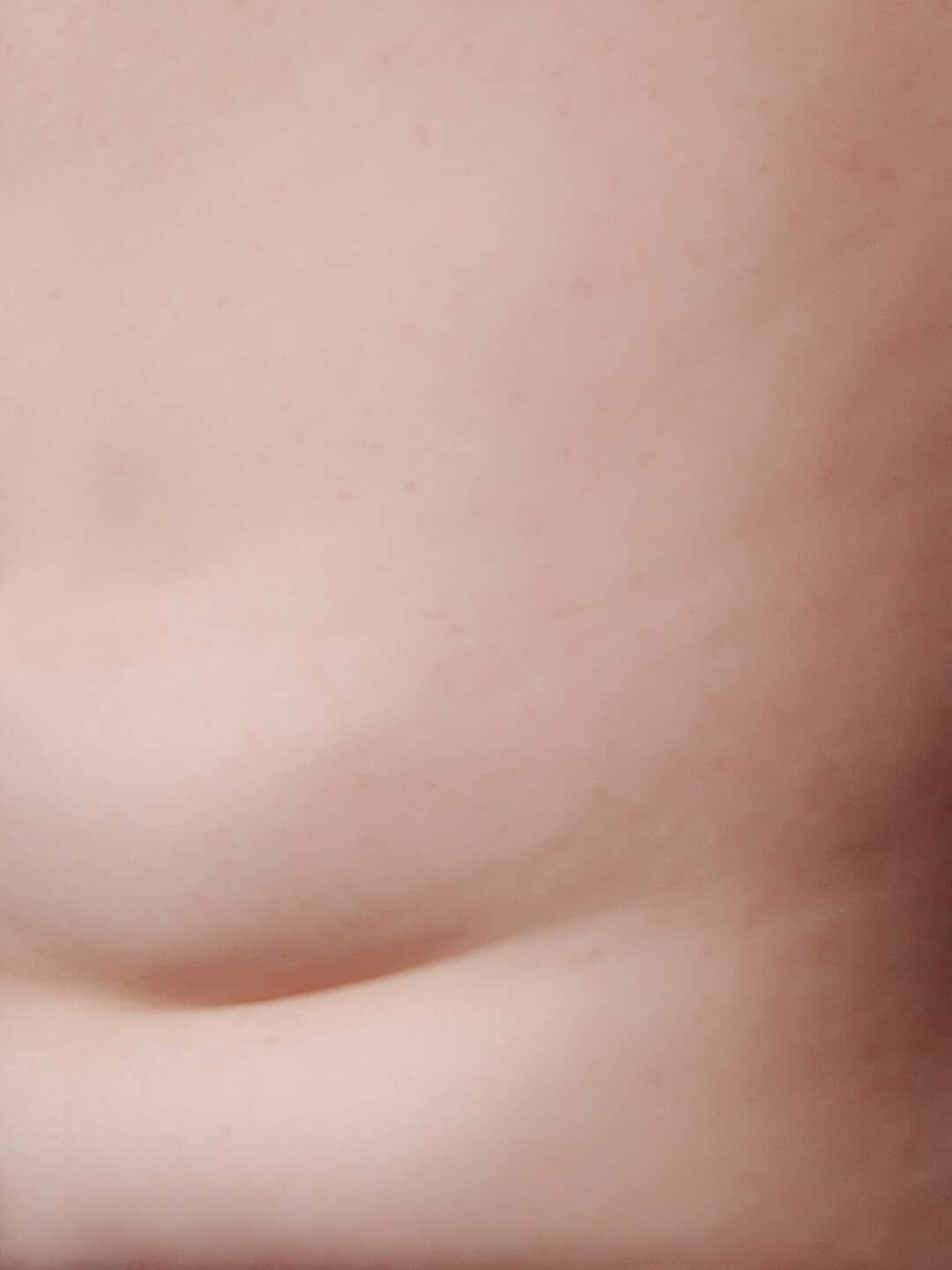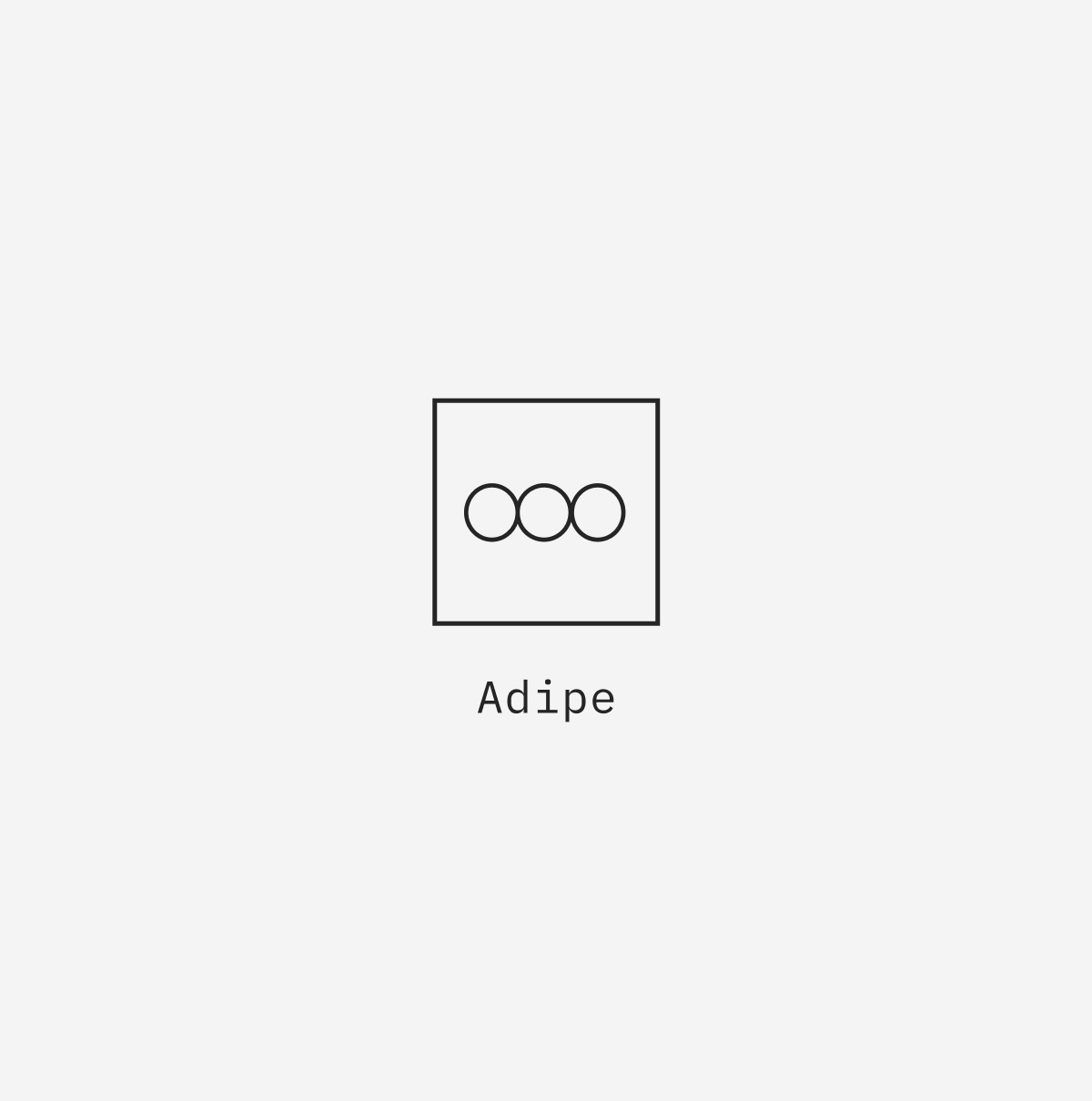 The imperfections
The formation of adipose tissue is favoured by an excess of fat that tends to build up in some areas of the body, leading to an increase in the volume of the adipose tissue and modifying the silhouette.
DIBI MILANO offers a targeted treatment that helps dissolve fats and reduce fat deposits. By reactivating cellular metabolism and lipid processes, which help counteract the accumulation of fat in adipose cells. Reducing the rounded figure and creating a slimmer appearance.
Slimming
Re-shaping the body's profiles for a more harmonious and slimmer figure.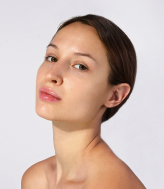 Are you ready to take care of your skin?
Ask for information
Enter the data of your beauty centre and your personal details.
conversational.request_info.dibi_center_title
conversational.request_info.dibi_center_text
Your request has been submitted.
You will be contacted as soon as possible