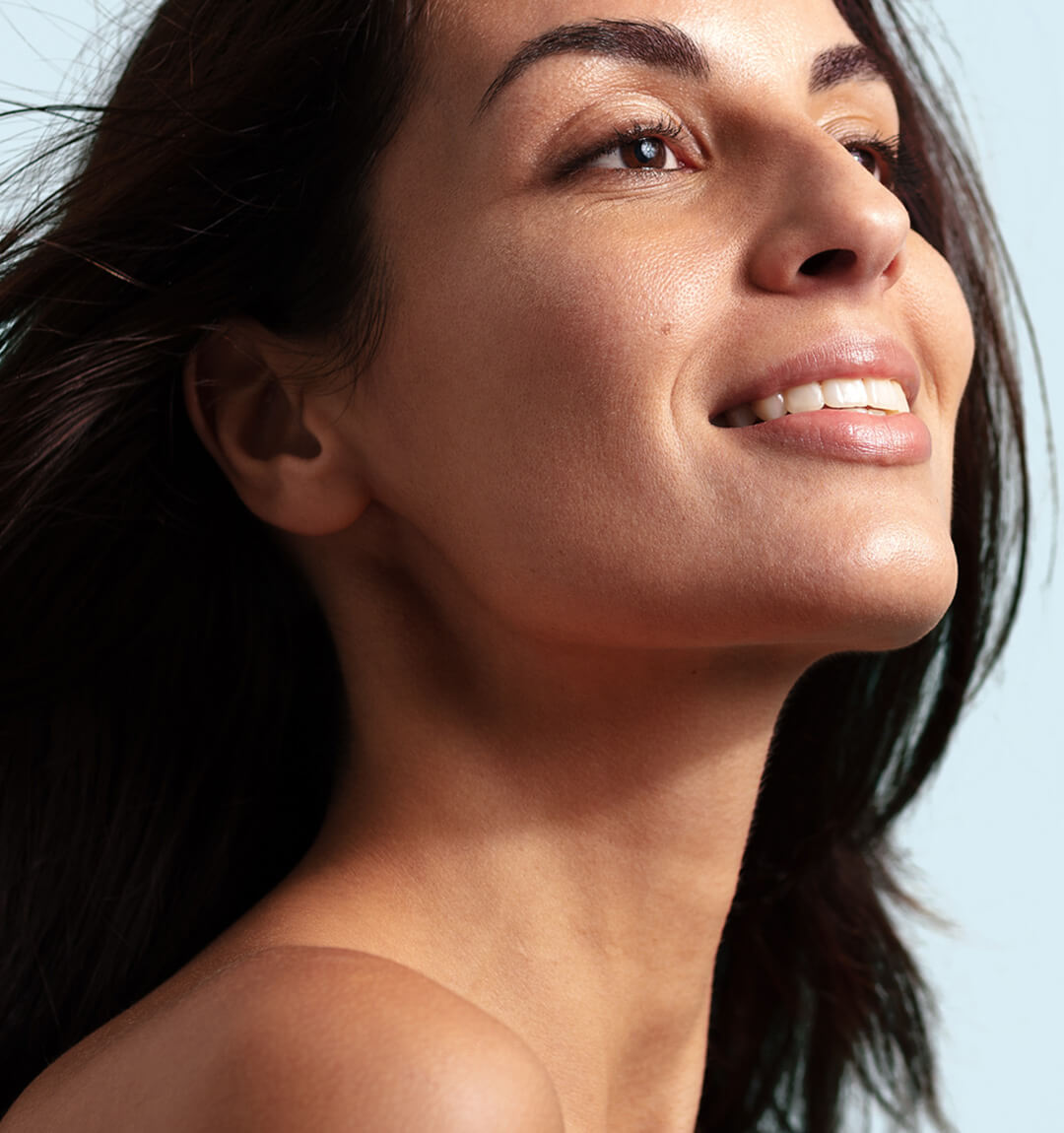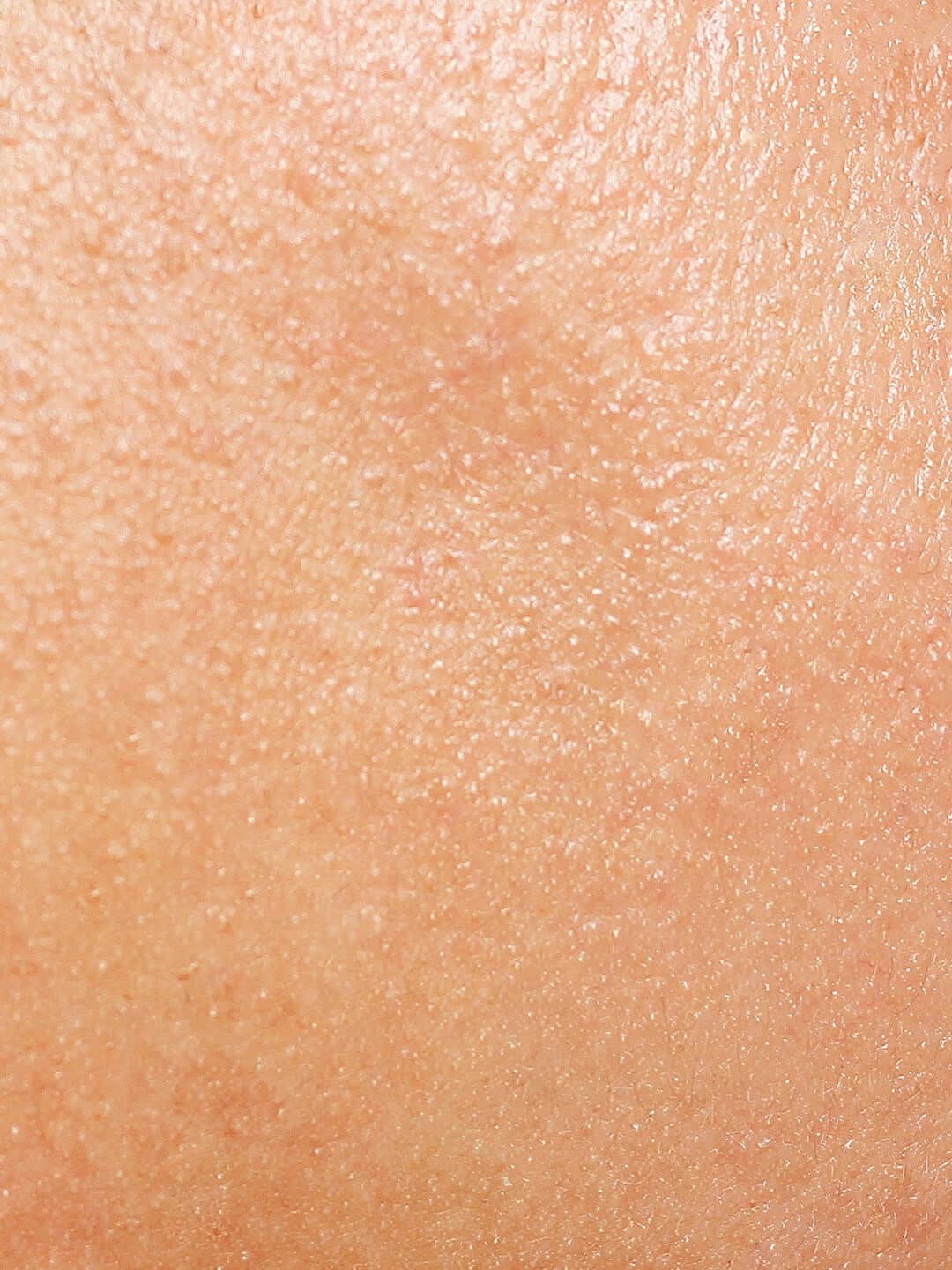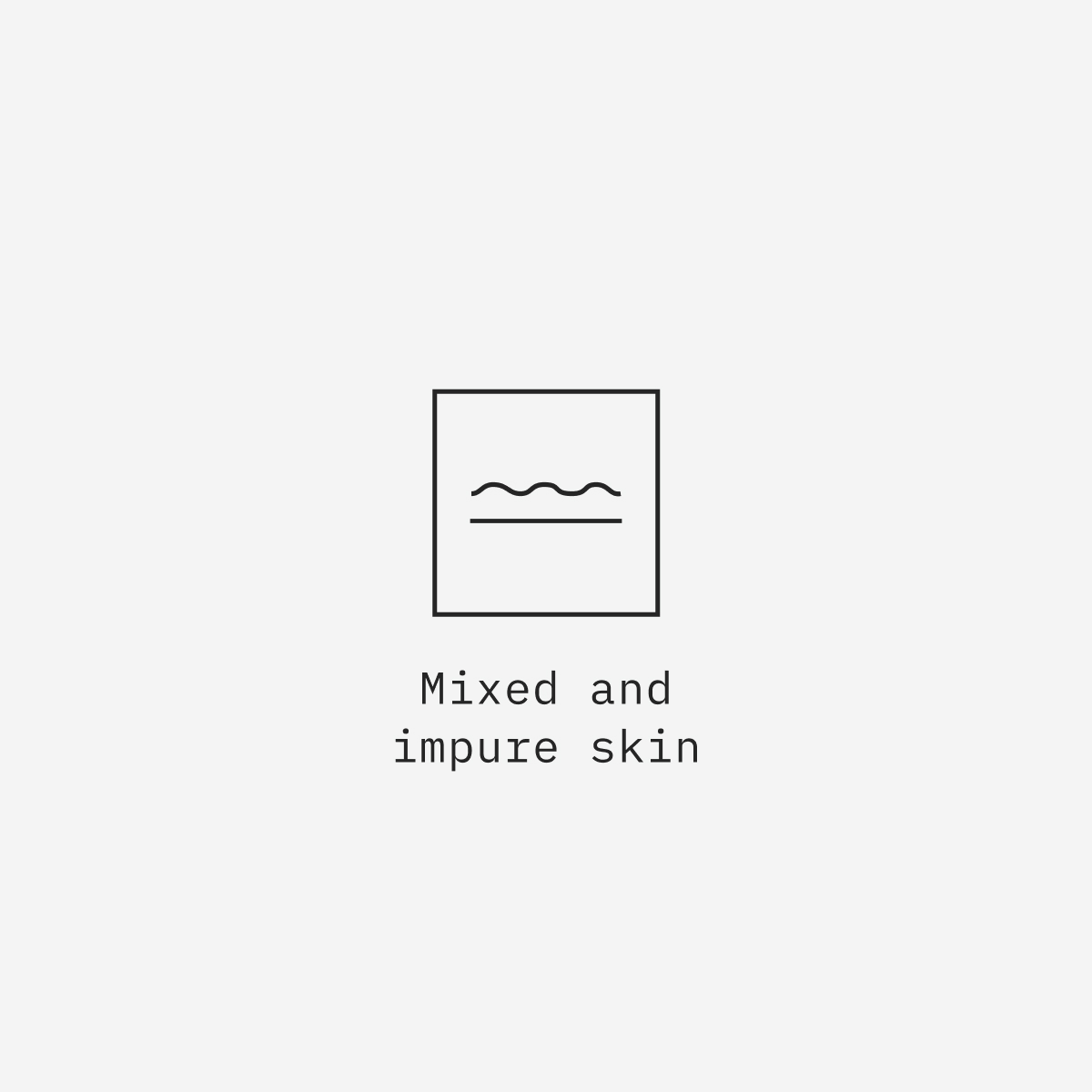 The blemish
Impure skin features black and white heads and is characterised by papules and inflamed pustules. This type of blemish is typical of puberty, but can continue into adulthood.
Combination skin is characterised by oily zones often alternating with dryer ones. It appears shiny and thickened, especially in the 'T-zone'. This skin type also tends to feature dilated pores.
The DIBI MILANO solution for these skin types takes place through two approaches: with the IN phase, the internal balance of the microbial flora and lipidic film is restored; with the OUT phase, external imperfections such as pimples, blackheads and white points are reduced.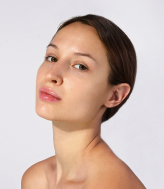 Are you ready to take care of your skin?
Ask for information
Enter the data of your beauty centre and your personal details.
conversational.request_info.dibi_center_title
conversational.request_info.dibi_center_text
Your request has been submitted.
You will be contacted as soon as possible