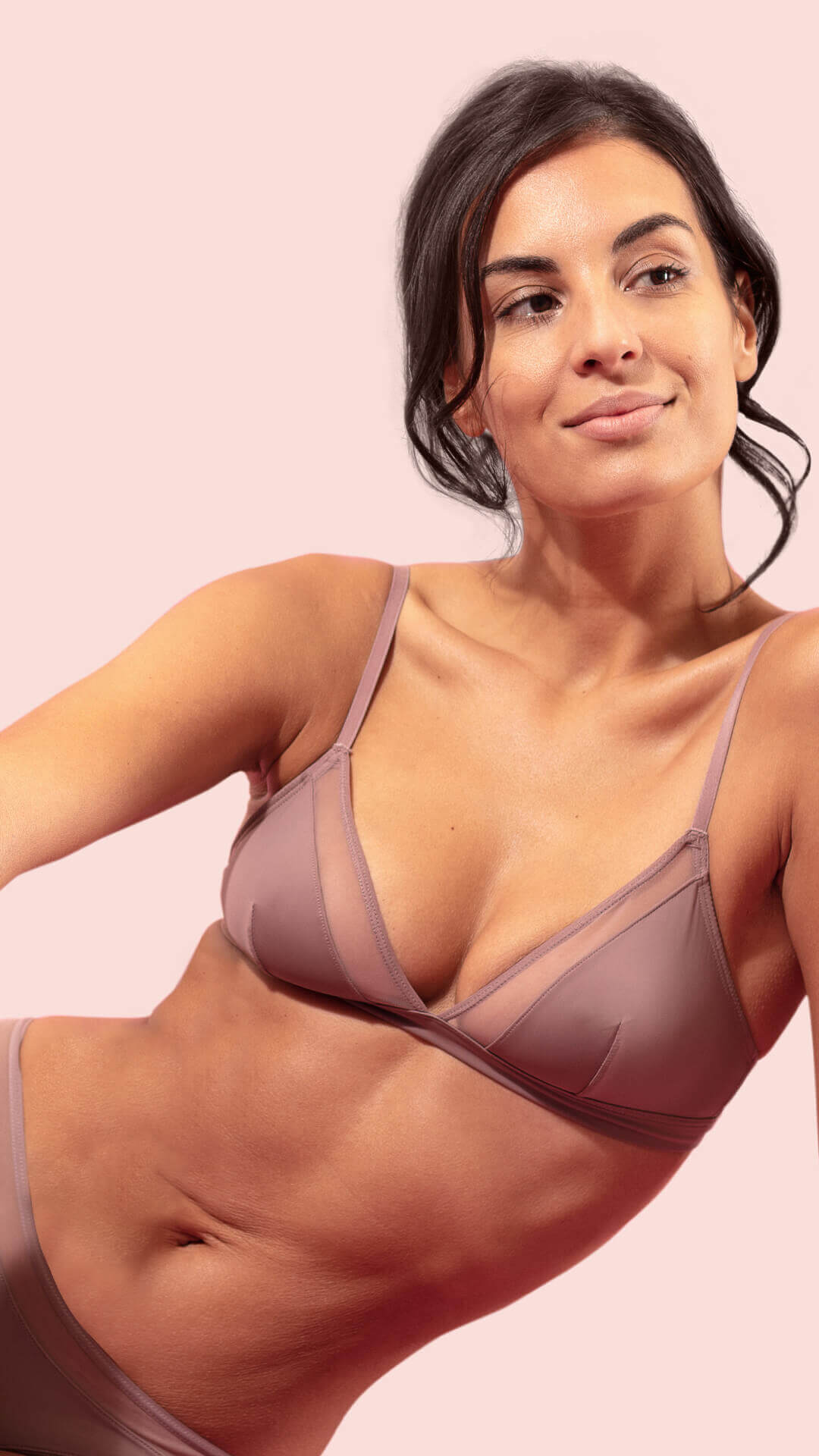 Become a center
Where beauty lives
Beauty develops in a radiant place, of scientific and technological allure, carefully furnished to effectively communicate the values of the brand and its mission. This is the natural habitat of all the DIBI MILANO products: welcome to DIBI CENTER.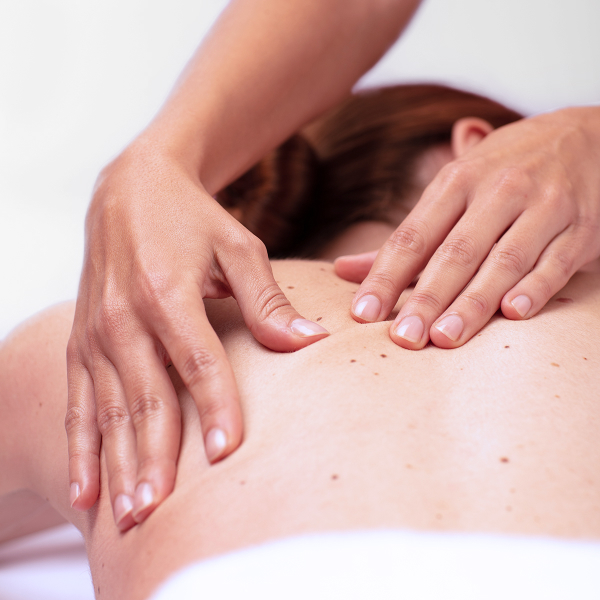 At every DIBI CENTER you will find the most innovative and suitable beauty solutions for your needs.
Become a DIBI CENTER and discover all of the activities your will have at your disposal according to the policy of the distributor in your Country*:
Advertising and editorial advertising in the most popular women's magazines*
Presentation days with the Press*
Digital campaigns with approximately 6 million views every year*
Website and Facebook channel that guarantee constant updating and interaction*
Communication tools to support you in your business development*
Promotional materials for the sales point and the consumer, technical materials*
Modern and functional furnishing elements to effectively communicate and coordinate the image of your centre*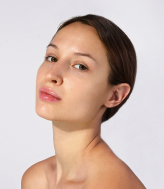 Are you ready to take care of your skin?
Ask for information
Enter the data of your beauty centre and your personal details.
conversational.request_info.dibi_center_title
conversational.request_info.dibi_center_text
Your request has been submitted.
You will be contacted as soon as possible