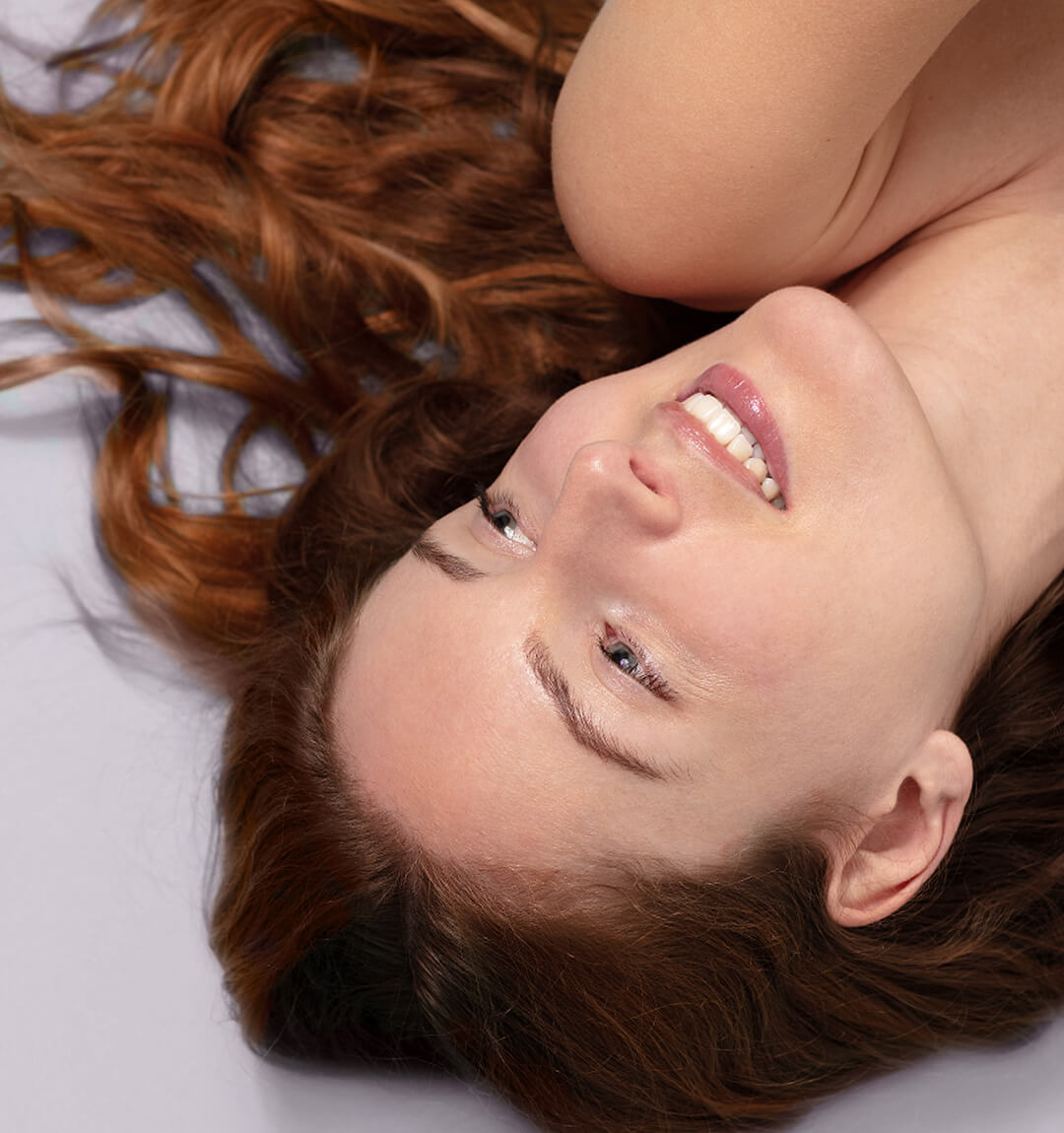 ROSTRO
Calmar y aliviar - Cloned in [it-it] - Cloned in [en-en]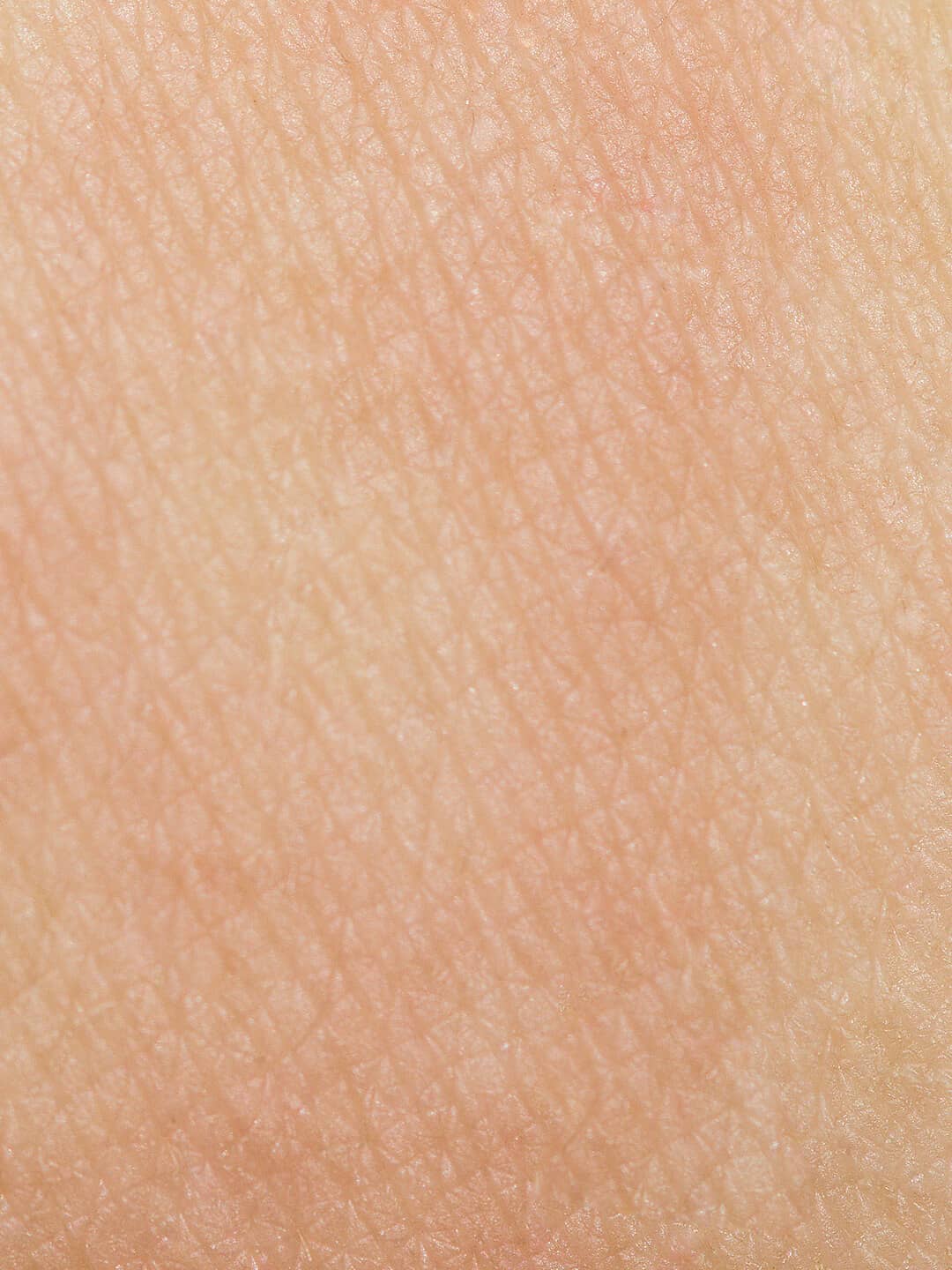 Las imperfecciones
La piel sensible aparece fina, delicada, seca y descamada. Este tipo de piel tiende a enrojecerse y a irritarse fácilmente a causa del debilitamiento de la barrera natural de protección que la deja vulnerable a las agresiones externas.
La solución DIBI MILANO es aumentar las defensas naturales de la piel, contrarrestando la fragilidad capilar gracias a una acción estética lenitiva e hidratante. Este tipo de tratamiento ayuda a reducir la irritación: inhibe la inflamación, reduce las rojeces, el prurito y la dilatación de los vasos, y aporta bienestar a la epidermis. Además, proporciona a la piel un escudo contra las agresiones externas, reparando su barrera protectora natural e impidiendo que los agentes irritantes penetren en su interior.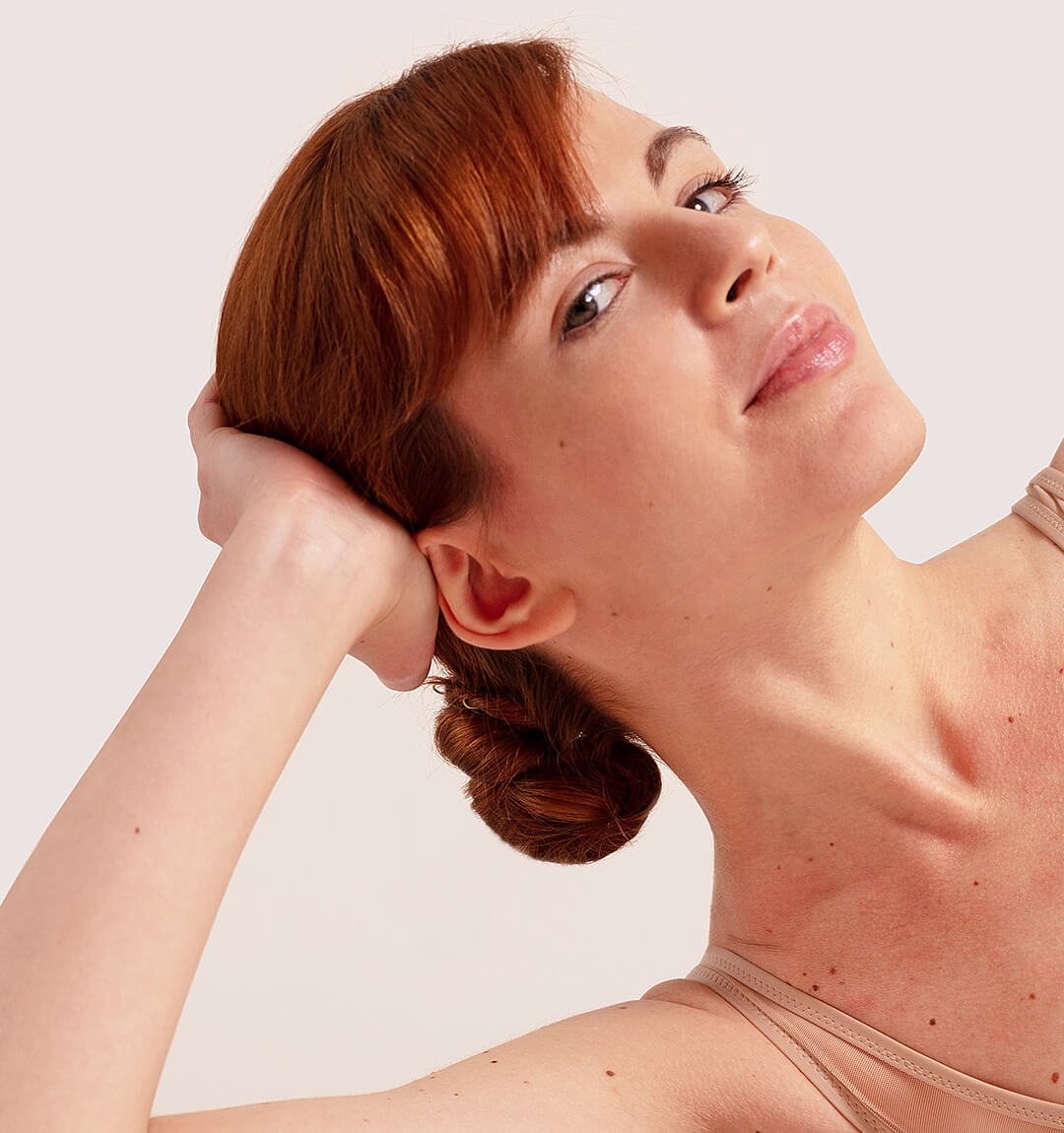 Tratamiento calmante antirojeces - Cloned in [it-it] - Cloned in [en-en]
Una estrategia lenitiva para reparar y proteger las pieles sensibles e intolerantes.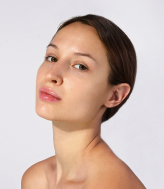 ¿Lista para cuidar tu piel?
Ask for information
Enter the data of your beauty centre and your personal details.
conversational.request_info.dibi_center_title
conversational.request_info.dibi_center_text
Your request has been submitted.
You will be contacted as soon as possible